Pre Pilates for Whole Body Pelvic Health Stage One teaches you how to take control of your own Pelvic Health by giving you the four concepts that lead you to Whole Body Pelvic Health. Followed by a series of Pre Pilates Classes putting those key concepts into action empowering you to achieve your healthy pelvis and reach your goals.
The course will take you between 3 and 6 months to complete. Classes are released at regular intervals so you are not overwhelmed and your body is not overloaded. You will have access to do as many times as you need to before doing the next class and each class progresses directly from the one before so you will feel the progression you are making.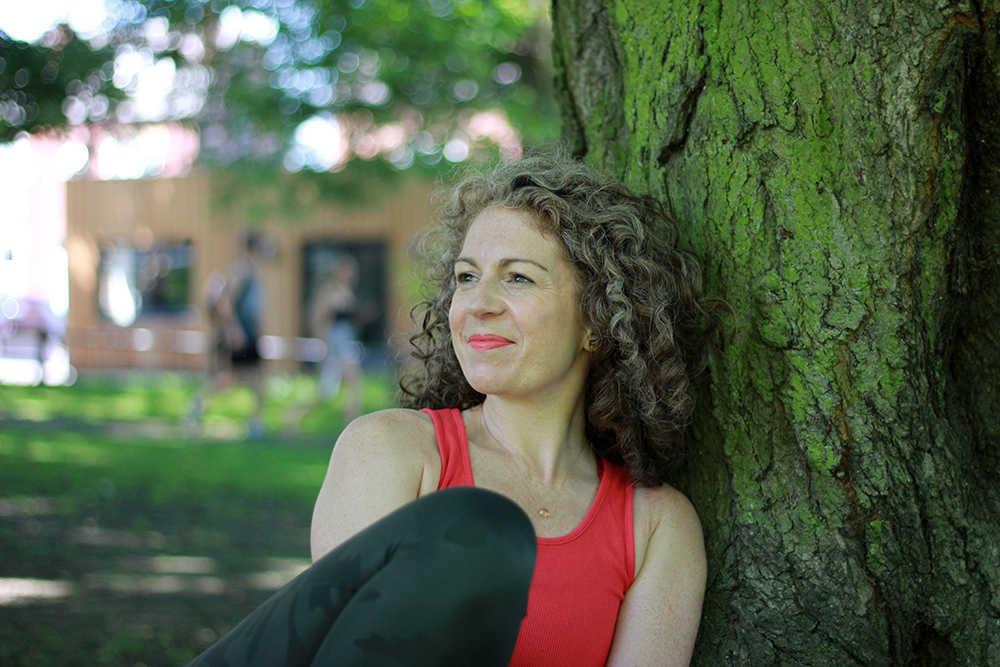 Hi there and welcome, I'm Claire
I understand as a mum of three just how important it is to be able to run after your children freely without worrying you might hurt your back or leak a bit. I also know how hard it is to find time to focus on your own self care. You have your pelvic health constantly on your to do list. This is why I created an online school so that you can access the tools you need to conquer your core in your own time in the comfort of your own home. Don't worry you also have access to a closed Facebook Group for ongoing community and support.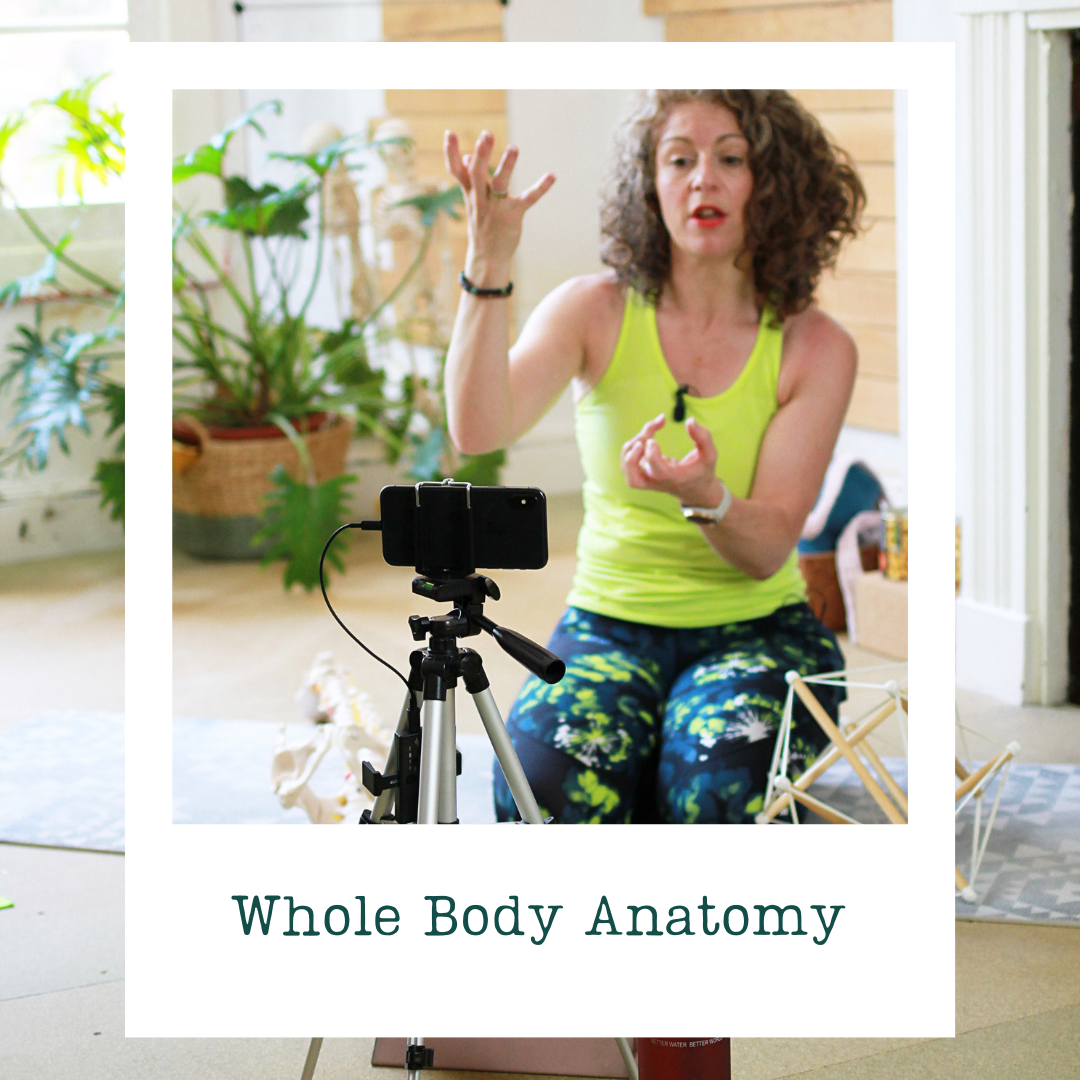 Your pelvis holds your centre of gravity and so much more. It is the cross roads of your upper & lower body. Learn your body from the inside out.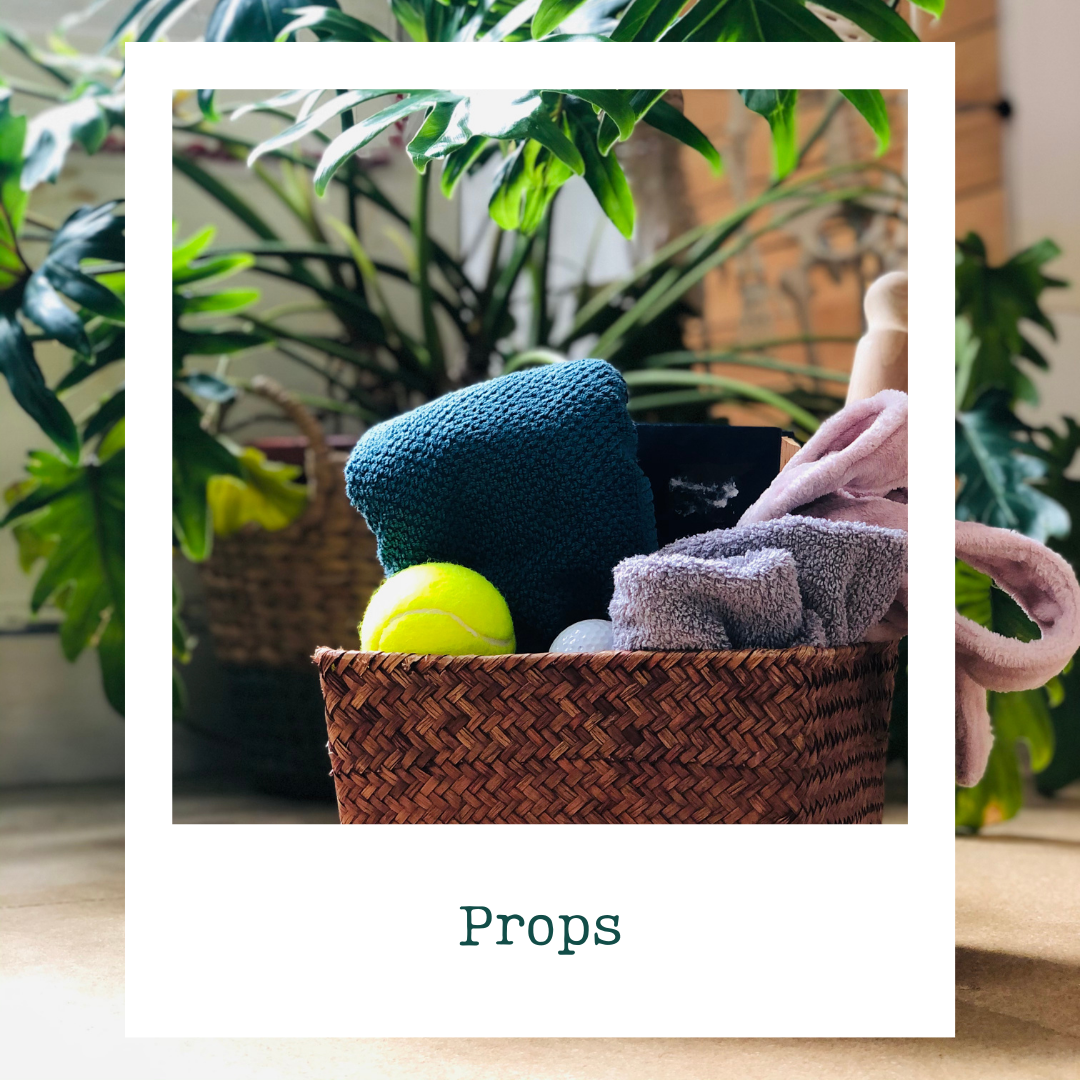 Household Props
You don't need any special equipment to get the most of the program. You have all the props you need already at home.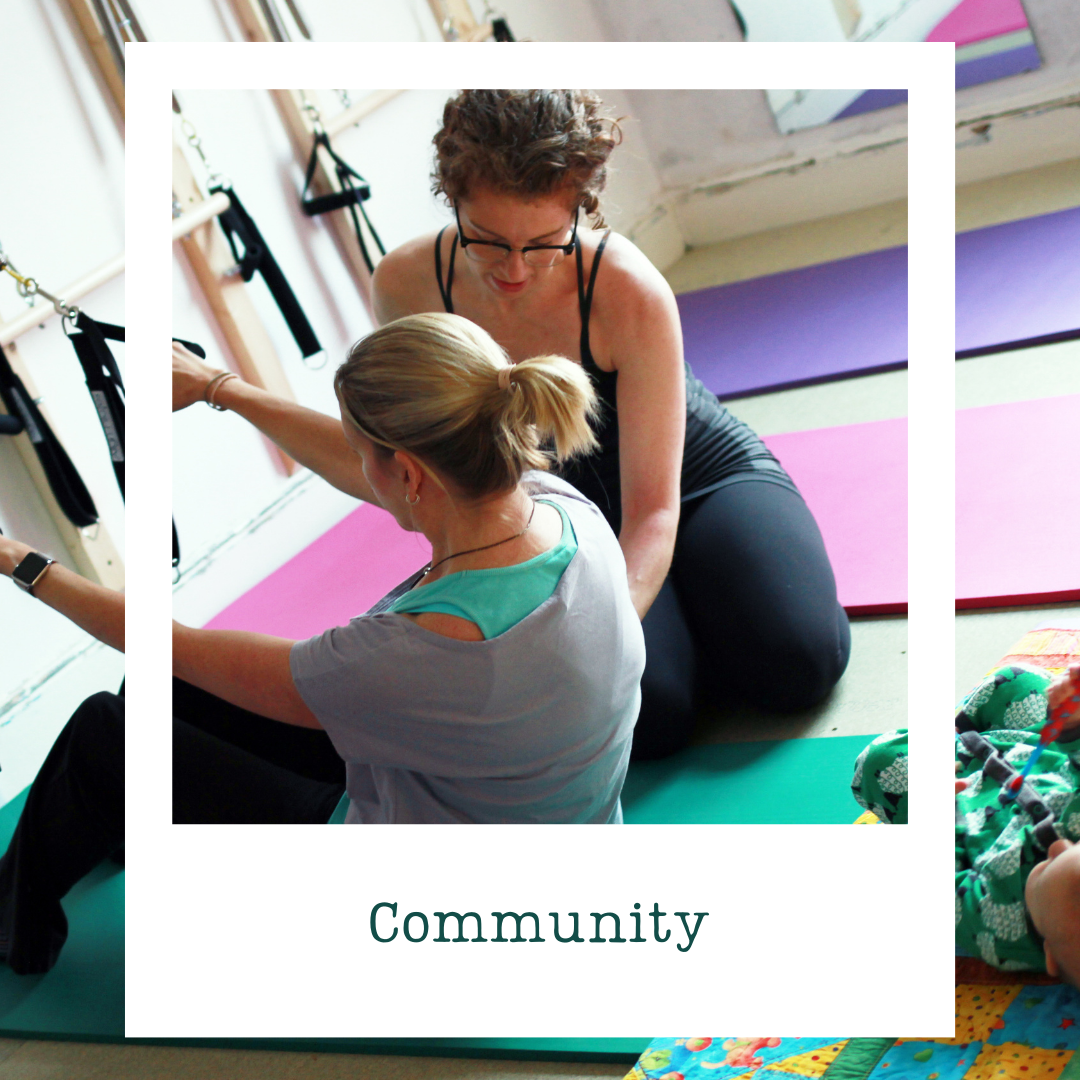 Be Part of a Community
You will also be part of a community who will share your wins and support your process.
What Helen Says
I love your amazing ability to teach with such clarity. I can see how so much thought has gone into the way I am going to absorb this and how my body is going to change.
The conversation with you and the women's health physio Anna gives me so much hope and excitement of what's to come.
So good!
I have done so much online learning and found it a slog, but this feels so personal, warming and encouraging. My pelvic floor is ready to change.
The prompt e-mails and added bonuses too, you have thought of everything to ensure success.
Thank you
Helen Wragg Mum & Online Course attendee
Here are some of my other courses
These are a selection of other courses you may also be looking for.