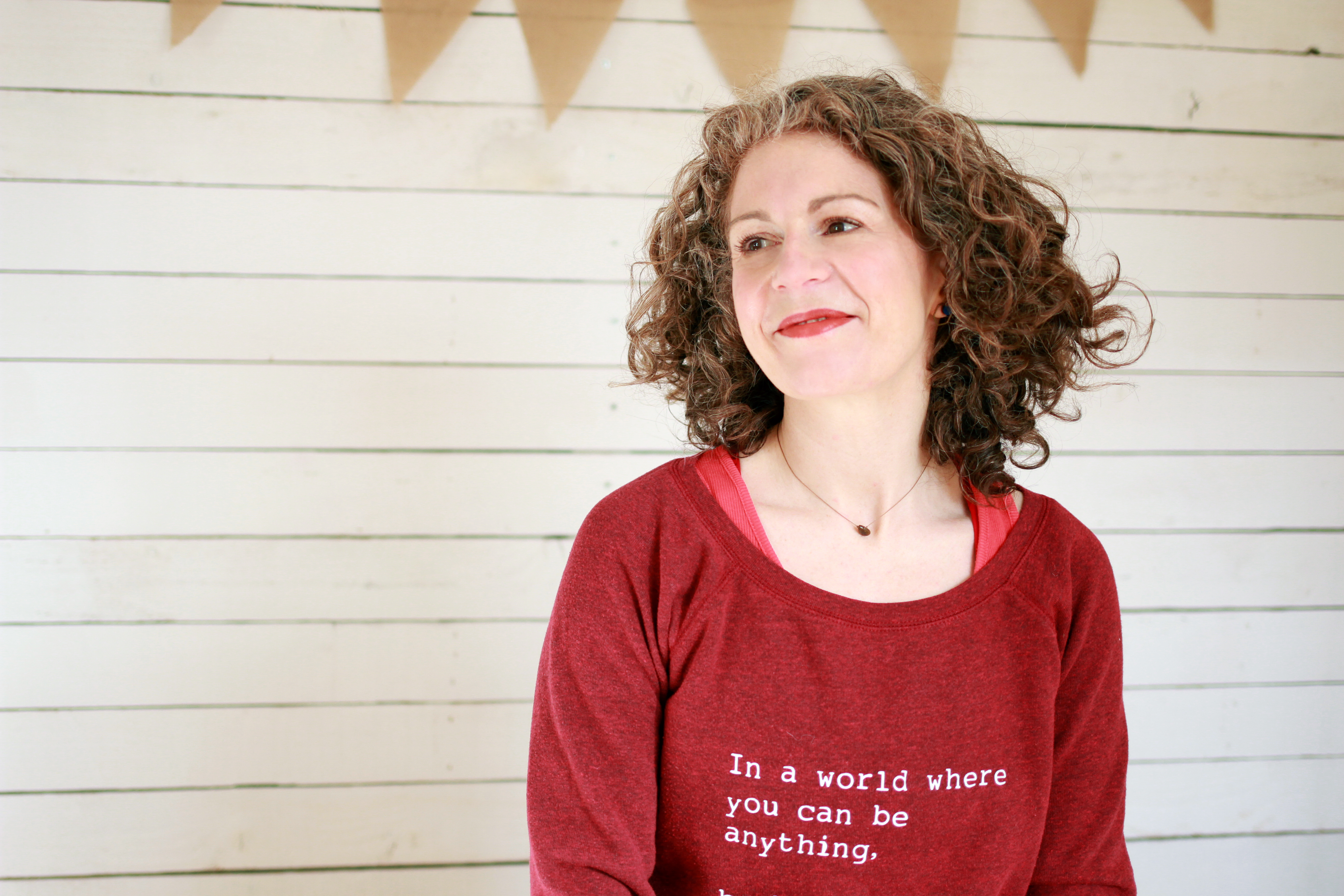 The Successful Founder Magazine - My Pilates Life, Values & Business Advice.
Stylist Magazine - How Pilates can help women with PCOS
Natural Way Magazine - Pilates
Hyper Tonic Pelvic Floor
Did you know that a common Pelvic Floor dysfunction is over active also known as hyper tonic? Read my comments on this condition in this Refinery29 article.