Enrolment For Mini Mentorship 2022 Now Open
Save the dates to join me in March for the next mini mentorship online! Fridays time tbc 1.5 hours 4th March, 1st April, 29th April, 27th May £62pm
My Mini Mentorship is four months of inspiration, community, practical Pilates & Business skills in accessible bite sized chunks!
What Does it look like?
Personal & Business Goal Setting
Weekly top tips for mindset, moving, teaching, self development & business
Monthly Pre recorded Movement Class (yours for life)
Downloadable resources 
Monthly Friday night group mentoring 1.5 hours to work on all things movement, teaching, self care & business. 
Ongoing support & community online within our own Facebook group. 
All topics delivered in collaboration with your goals. 
How to apply
Apply here by e-mailing your details with the subject line Mini Mentorship.
Mini Mentorship Online
Who is it for?
Have you recently trained and are uncertain what to do now?
Have you focused on teaching and don't know how to set up your own classes or studio?
Are you practicing for an exam and need practical coaching in your own movement practice?
Have you loved your own practice and need support translating that to teaching others?
Claire can work with you in a Mentorship program to solve all of these problems and more.
Mini Mentorship Testimonial
Karen shares so beautifully her experience of the Mini Mentorship and how it radically changed her life and created the clarity for her teaching career that she needed.
Whole Body Pelvic Health© Mentorship Online
Next Enrolment Early 2022
Whole Body Pelvic Health© Mentorship Online
Join Claire's small group mentoring program combining pre-recorded material & twice-monthly Zooms. Guest lecturers include Anna Crowle Women's Health Physiotherapist, Author & Educator James Earls & others.
Learn the common dysfunctions affecting women including both hypertonicity & a new perspective on Pelvic Organ Prolapse.

What to look for & how to asess
The role of Mindset, imagery & empowerment 
Where to start, creating an environment for change. 
Whole Body Pelvic Health© Concepts 
How to adapt your apparatus programming for the pelvic health client.
Present a Case Study applying your learning.
By application only, for teachers with a minimum of 3 years of teaching experience. All sessions will be a mix of recorded lectures & lives by zoom.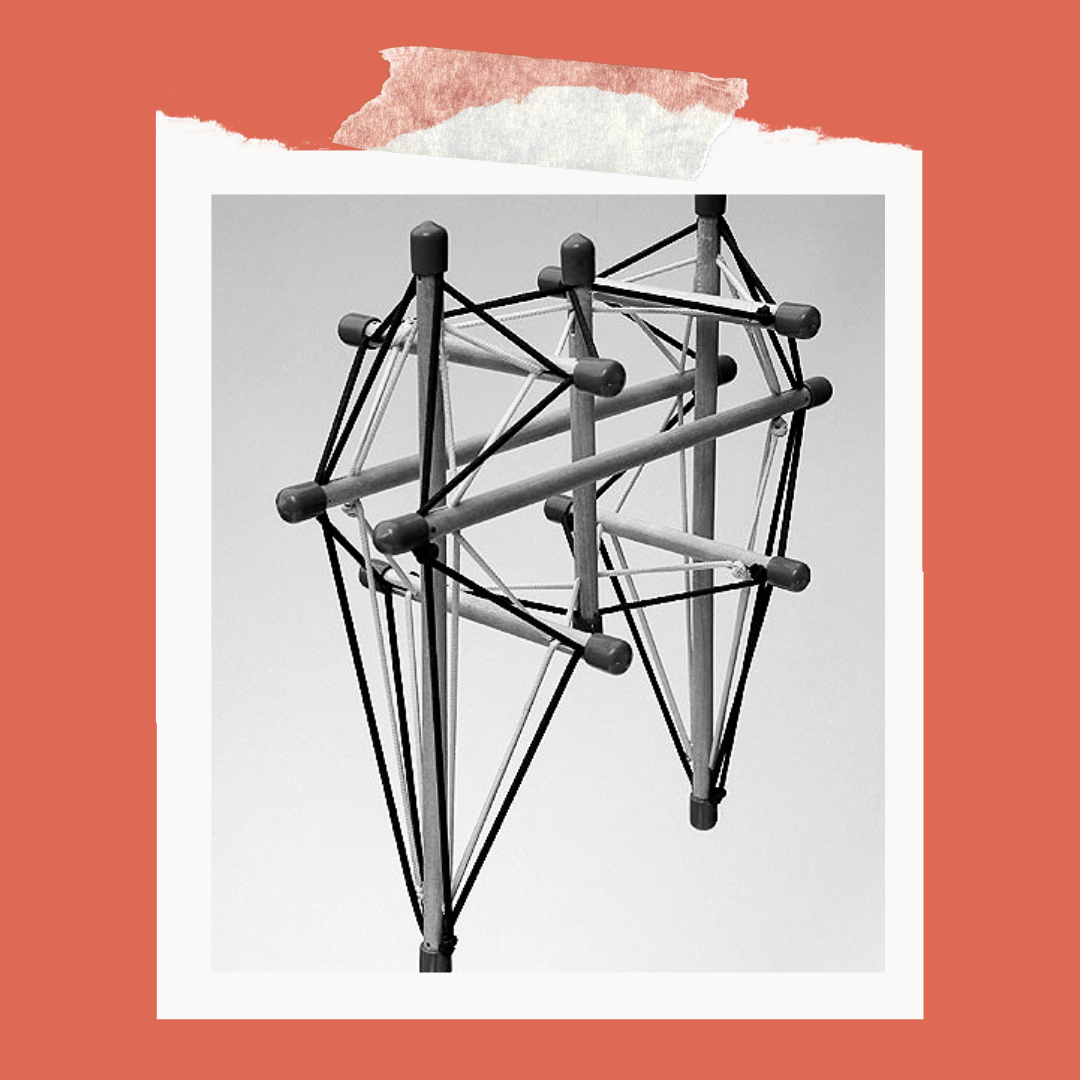 Modern Anatomy for Pelvic Health
If you & your clients wonder why traditional Pelvic Floor exercises are not working we will explore exactly why that is!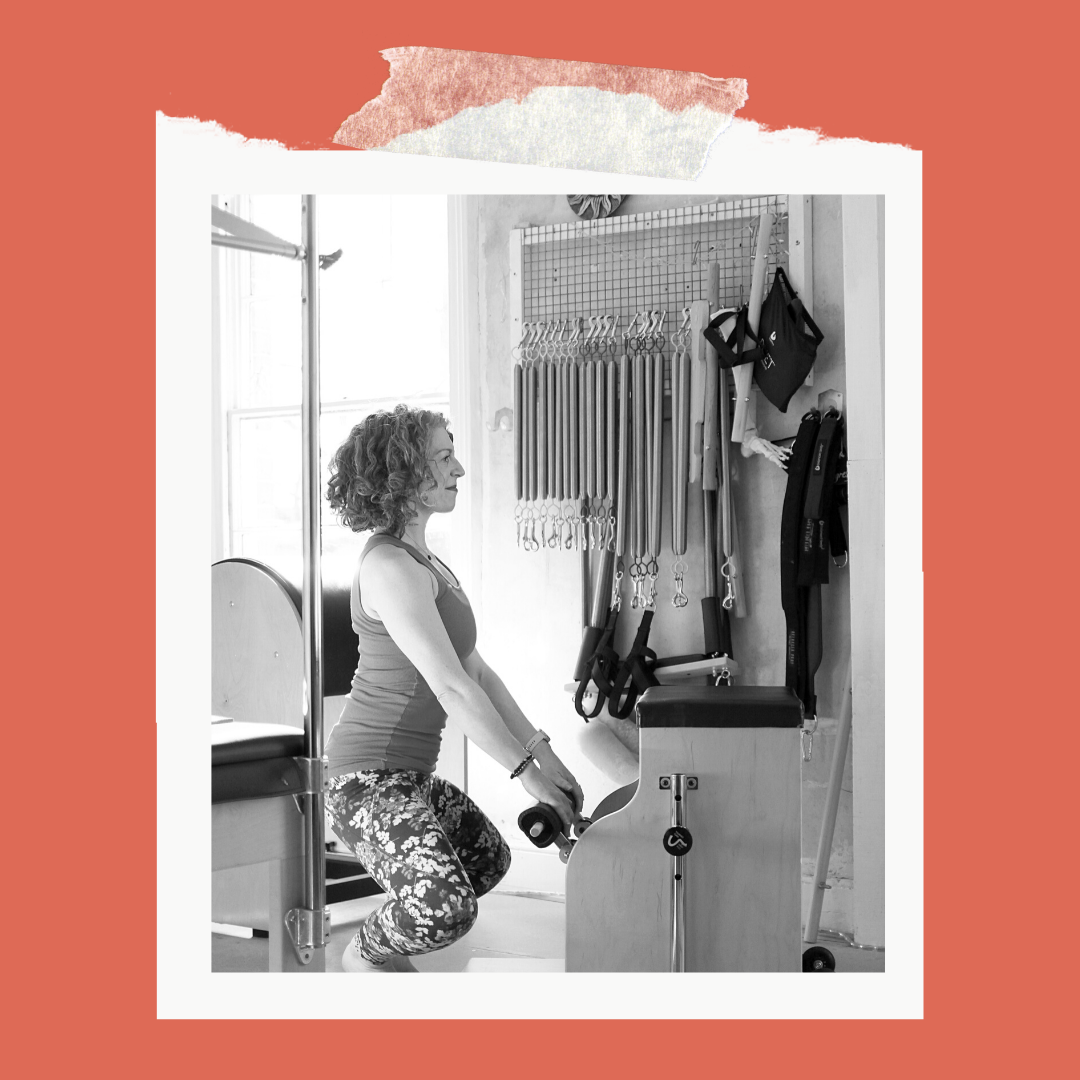 Pilates for Pelvic Health
Eliminate your fear of working with this client group & feel confident that you know how to effectively adapt your Pilates programming.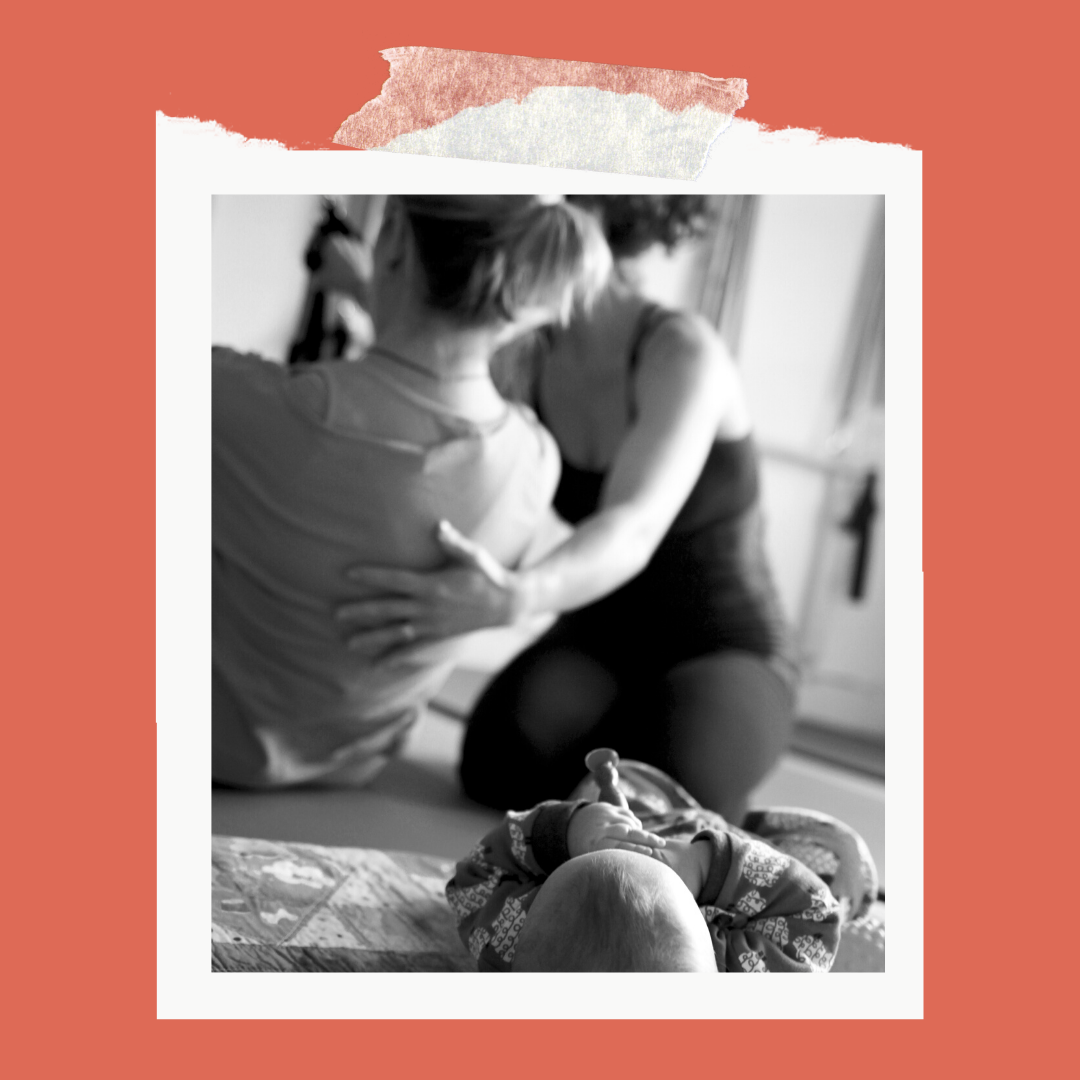 A unique opportunity to bring your own client case studies to learn how you can program & teach them most effectively & learn from other teachers case studies.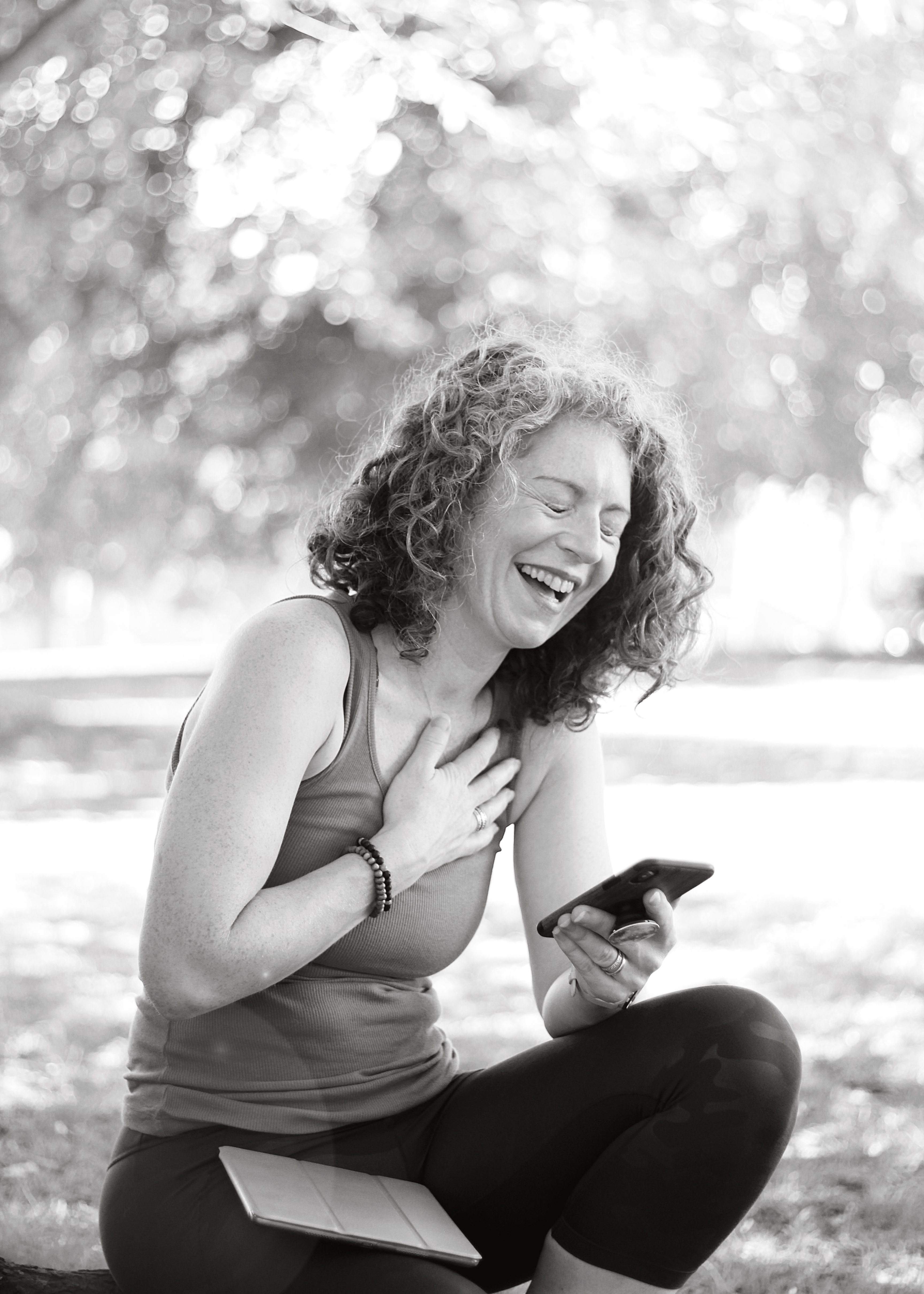 Teacher's Self-Care Retreat
In-person Chapel Allerton Pilates
Leeds 2nd/3rd July 2022
Escape to Leeds for a day and a half with Claire to restore & reinvigorate yourself & your teaching. A mixture of inspiring & nourishing classes for you, labs & open floor time to ask questions & explore forgotten or new repertoire & also very importantly a chance for community connection. We will have special guests, lunch & refreshments are provided and an evening meal will be booked for those who'd like it. We end the first day with a woodland walk & talk on the theme of the weekend; Self Care. 
Places are limited. 
Saturday 10am - 5.30pm 
Sunday 9.45am - 12.30pm
£135 pp
BOOKING COMING SOON
Polestar Pilates Education
Polestar is a true community that empowers people from where they are to grow and succeed. Not without challenge but by providing a safe and positive environment that makes it easy for people to move forward in new ways. 
I had trained with many other schools before discovering Polestar. I had looked at Polestar over the years and never pursued it because I was scared of the physio influence and that it would be over my head. It turned out to be exactly what I needed to answer all the questions I had. I am creative, lateral thinking and intuitive so learning scripts, teaching rote and not knowing the why behind what we were doing really never worked for me. Polestar allows us to be creative, to be who we are as humans and teach from there.
The next Leeds dates are 2022 Comprehensive Autumn, Gateway Introduction to teaching Pilates Jan 21/22, Reformer Module 3 11/12 Feb.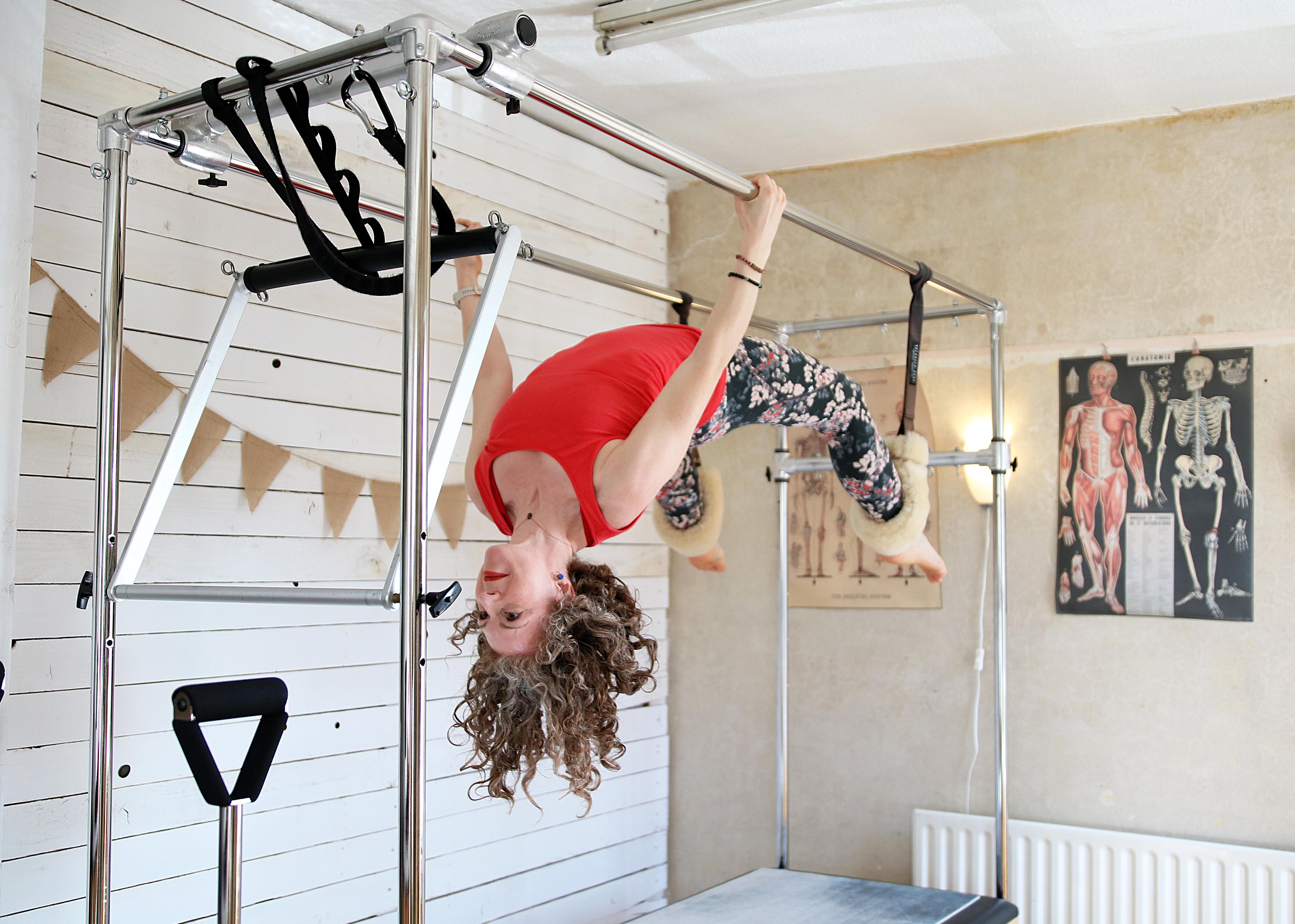 Pilates Connect - Accountability & Strategy Group
Have you got a head full of ideas that you struggle to take action on or do you have a lot of half finished projects?
Do you need to find an idea or choose a direction?
Do you need support, strategy & accountability to reach your ideal goals?
Do you want to join me & a small group of like minded Pilates professionals who want to up level their skills & the industry as a whole?
Do you want to connect with a community & share ideas, brainstorm & progress together?
Are you ready to make the most of the first half of 2022 & prepare to fulfil your potential & your dreams in 2022?
After the success of my first Pilates Connect group, I am rolling this out in 2022. Monthly calls, teaching, self-practice, business and personal growth strategies, closed telegram group for ongoing support, all your how to be a Pilates Teacher & Business owner questions answered plus the Accountability you need to follow through on your big goals. 
Six Months 17th Jan, 14th Feb, 14th March, 11th April 16th May, 13th June 
4pm - 5.15pm Mondays
£28 pm plus VAT (£33.60)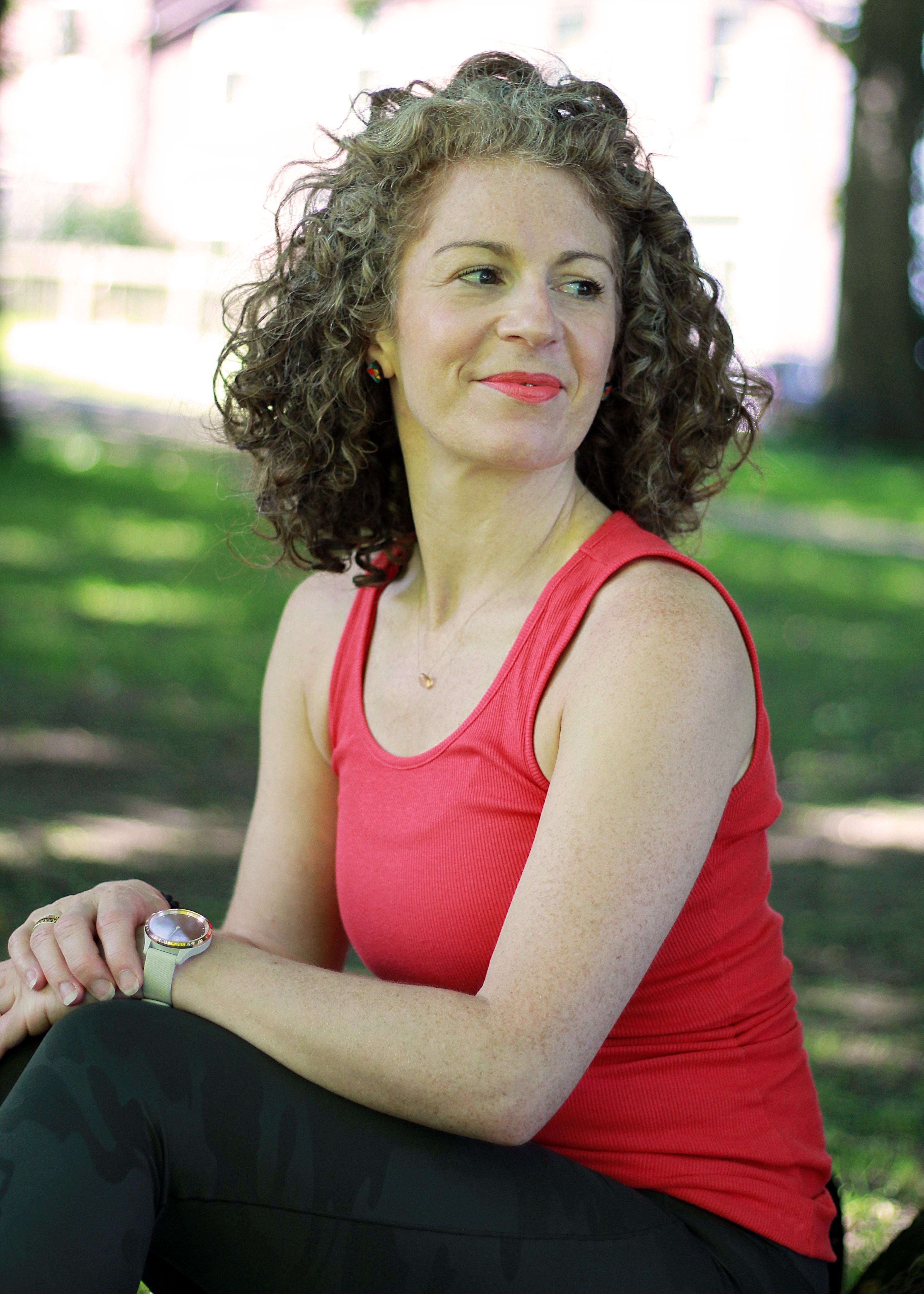 Some of my Other Courses, Classes, Mentoring & Coaching for Teachers
I have a wide range of classes and courses for teachers designed to enhance both your self practice & your teaching.
Reformer Class Testimonial
"You have to do these classes if you have access to a reformer . There such a joy and keep me focused on my self practice. I'm loving revisiting them in my library such a valuable resource " 
Check your inbox to confirm your subscription
Sue Bennett Shares her Experience of the Mini Mentorship March 2021
Sue is a Polestar Certified Mat Pilates Teacher & a Hendrikson Method Practitioner Educator in the uk & runs her own practice in Otley West Yorkshire.