Cultivating Community &
Inspiring Possibilities Within You!


Claire Sparrow Pilates Online allows you to access the highest quality Pilates & Pre Pilates Education in the comfort of your own home at a pace that works for you. Claire has successfully run brick and mortar studios for 15 years and is an internationally recognised Pilates Educator and specialist in Pelvic Health. The online studio is a way to reach more of you with ground breaking and influential Pilates, movement and anatomy education for the enthusiast, women on a journey of healing & fledgling teachers looking for an experienced mentor.
"I provide accessible education for Pilates enthusiasts, women with pelvic health conditions, pre & post natal women, student teachers & Pilates teachers."
Hi, I'm Claire Sparrow
I understand as a mum of three just how important it is to be able to run after your children freely without worry. I also know how hard it is to find time to focus on your own self care & it stays constantly on your to do list. This is why I created online courses so that you can access the tools you need to conquer your core in your own time in the comfort of your own home.
Pilates Teachers I also know how much time you commit to your ongoing education and serving your clients with the most up to date knowledge and skill you can find. Online courses and mentoring with me allows you to fit that in without leaving your home. I also know you need to do class & take time out for your own self care which is why I created bite sizes classes & content that is easy to fit in.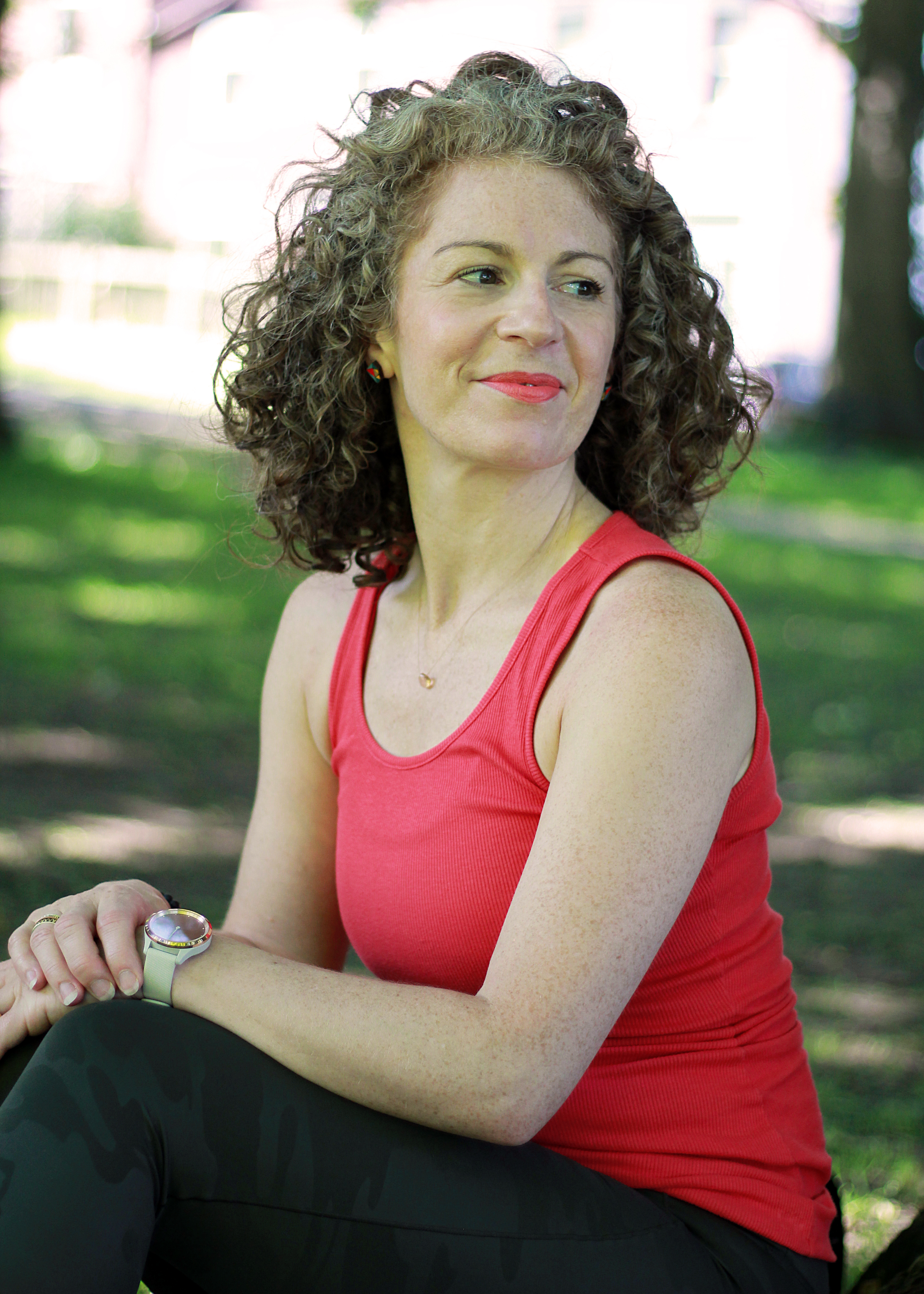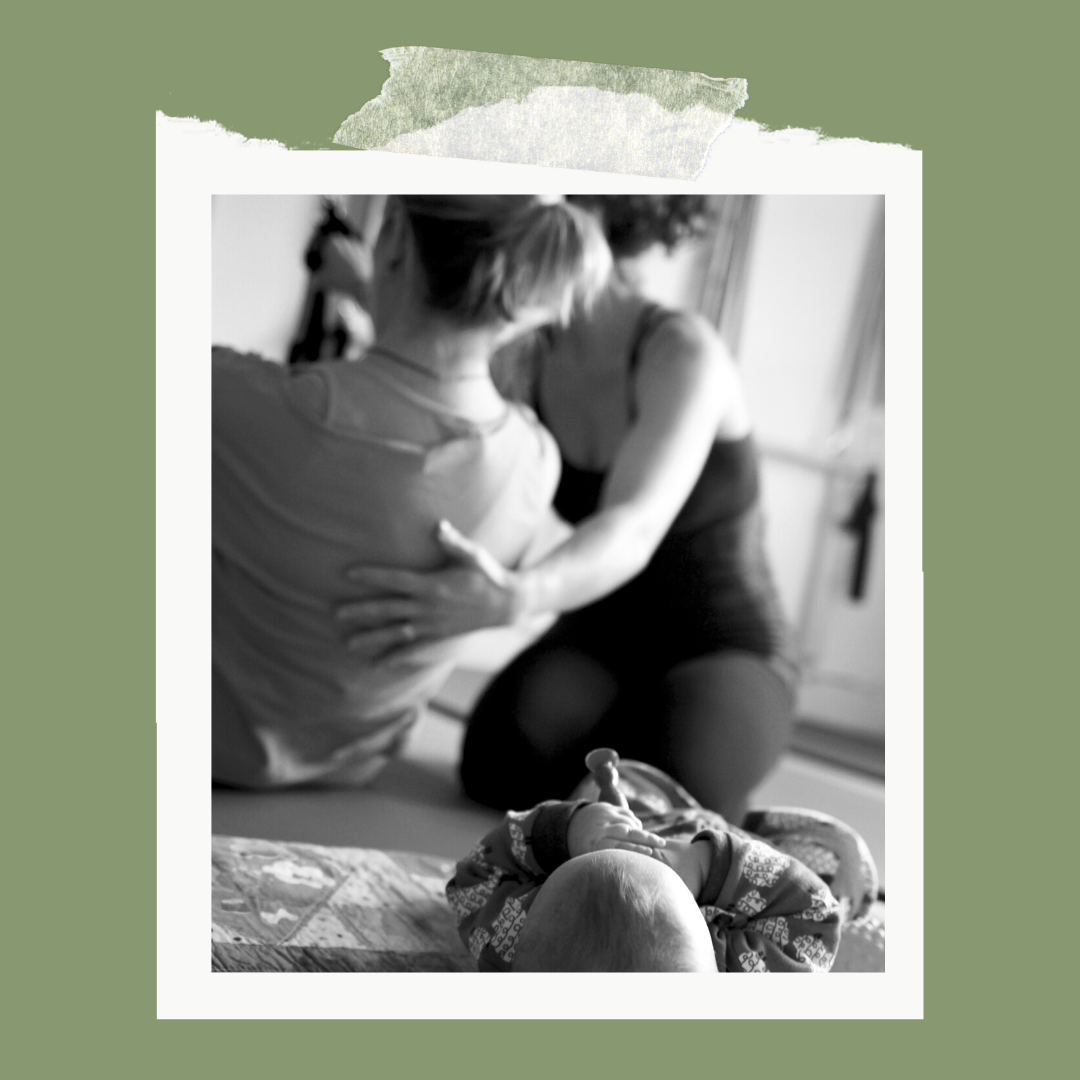 What Clients Say
"I was told by my GP l had posterior wall prolapse. This was the end of the world for me! I also had ongoing knee and back problems which l learnt were all connected. I attended the pelvic health course and started to gain more of an awareness of what was happening with my body as a whole body approach, l feel confident in the methods provided by Claire and trust in the process." Jenny
"The Pelvic Health course is already transforming my life! If only I'd known a few years ago that breathing into my pelvis and releasing tension there would make such a difference. I thought my problems were just an inevitable consequence of the menopause. Thank you". Susan 68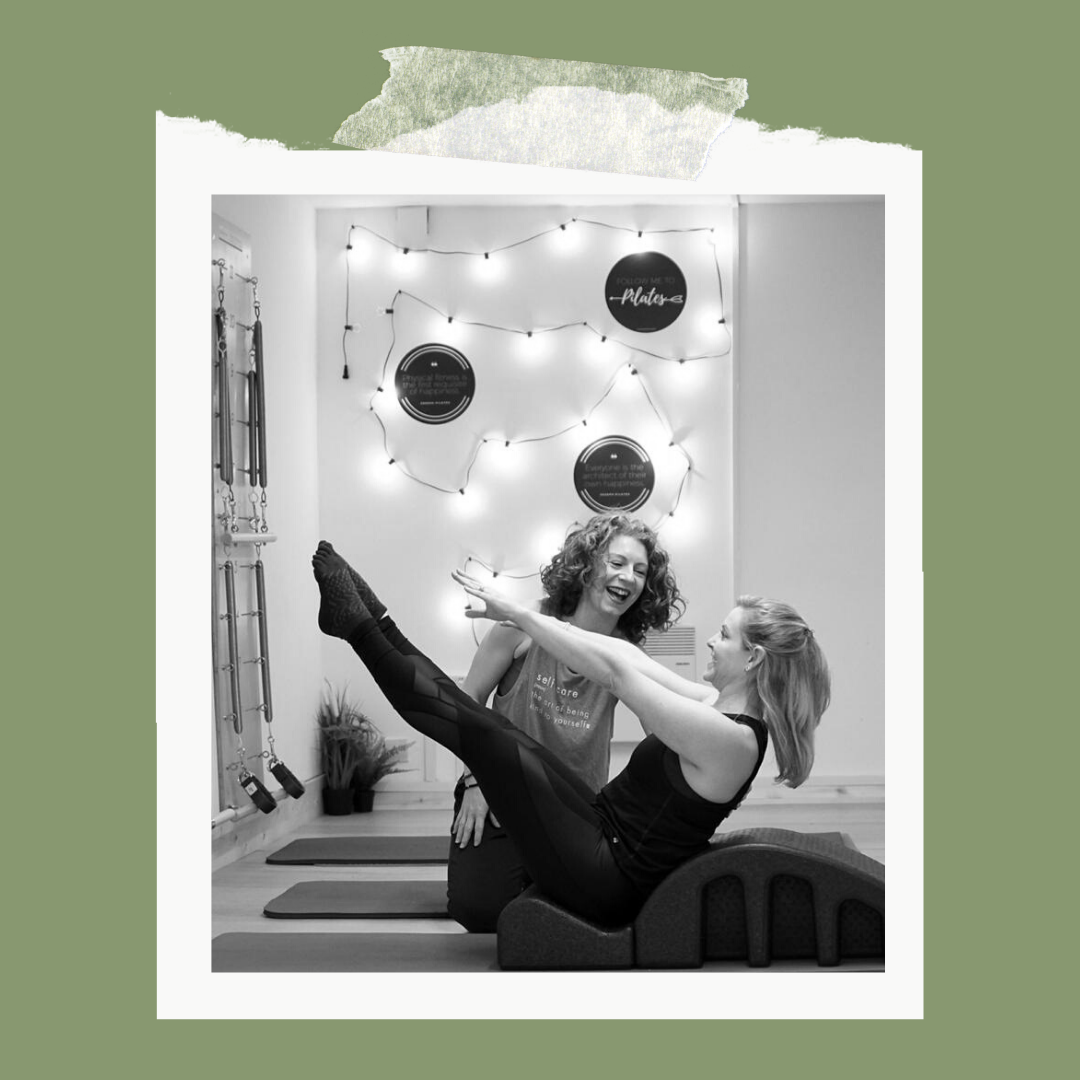 What Teachers Say
"You are a genius.... I wish I could do a data dump of your wisdom in how to move better more efficiently. "
Whitney Vauvelle
"A Pilates teacher myself I am drawn to Claire as each time I do a class with her on zoom she answers so many of my questions and fills me with inspiration and new ideas.
I am so grateful to have been able to tap into these classes on zoom and for me, looking positively, lockdown has actually brought me so much learning and inspiration from these wonderful people."
Jenny Newbery
What Mentees Say
I feel so cared for and safe in Claire's reformer class but empowered and motivated also. Love the energy pace and excitement of her teaching keeps me in the moment and feeling invigorated afterwards.
Celebrating Women!
My latest courses are all celebrating women.
Firstly is Post Natal Online for women who have recently had a baby and are desperately trying to restore their core, posture & pelvic floor. Looking for short classes to do at home that easily fit in between naps & feeds that will truly give the results they are looking for.
The Second is Whole Body Pelvic Health & Bone Building Cardio for women who want short, safe & effective cardio classes they can do at home.
Thirdly is Pilates for all occasions, those mat classes that target exactly what you need ready for you to Pick n Mix. From aiding sleep to preparing for a run.