Are your Pelvic Floor Exercises Letting You Down?
Are you looking for better results from your Pelvic Floor Exercises?
Are you holding back from lots of fun activities in life in fear of a little leak or pain in your pelvis?
Does it feel like you are on your own in pain, feeling heaviness down below, leaking when you run?
You are not alone!
You can expect more!
It is not all about strength!
It is about finding balance!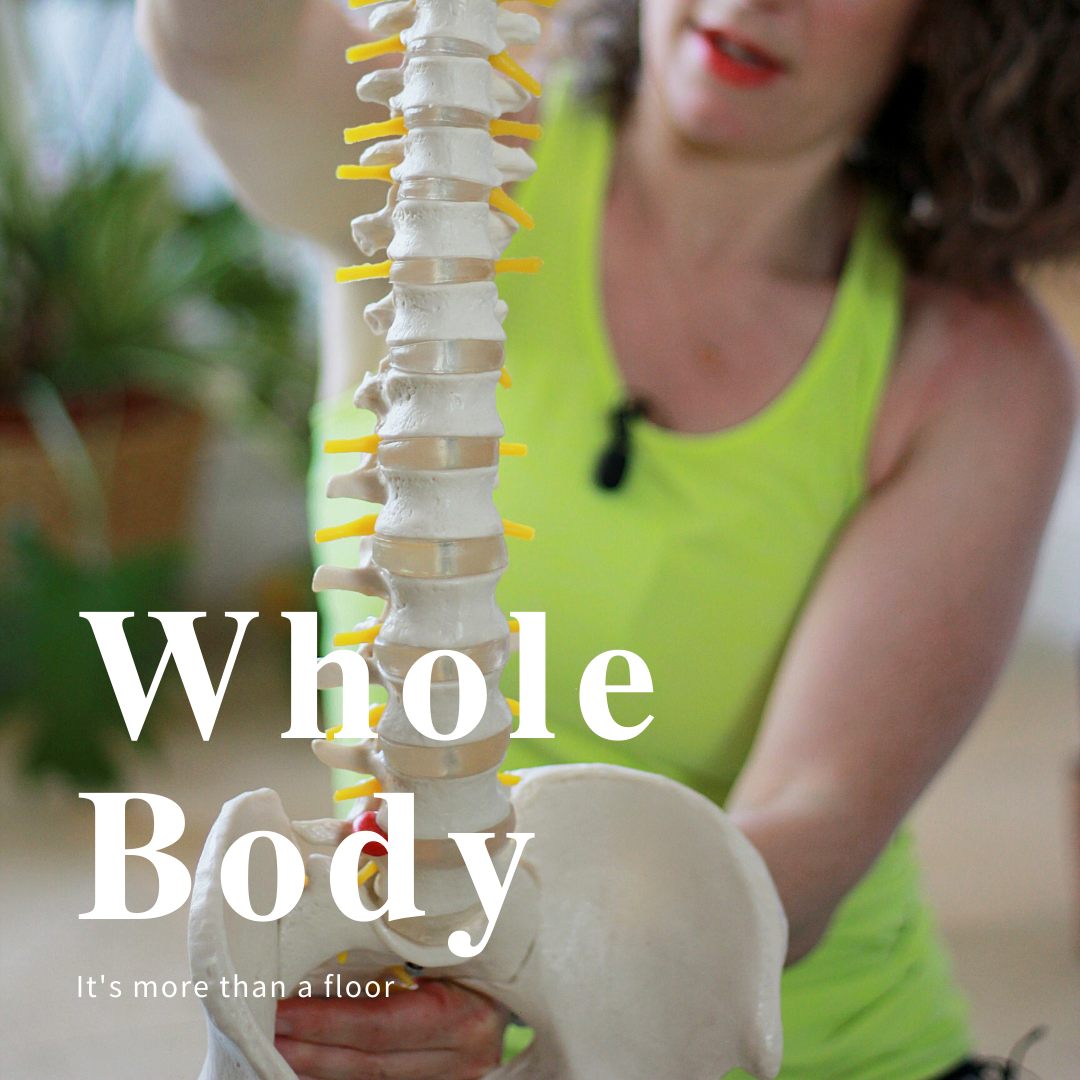 Your Pelvic Floor does not work alone!
Your pelvic floor is a diaphragm that works synergistically with many other muscles & system across your whole body.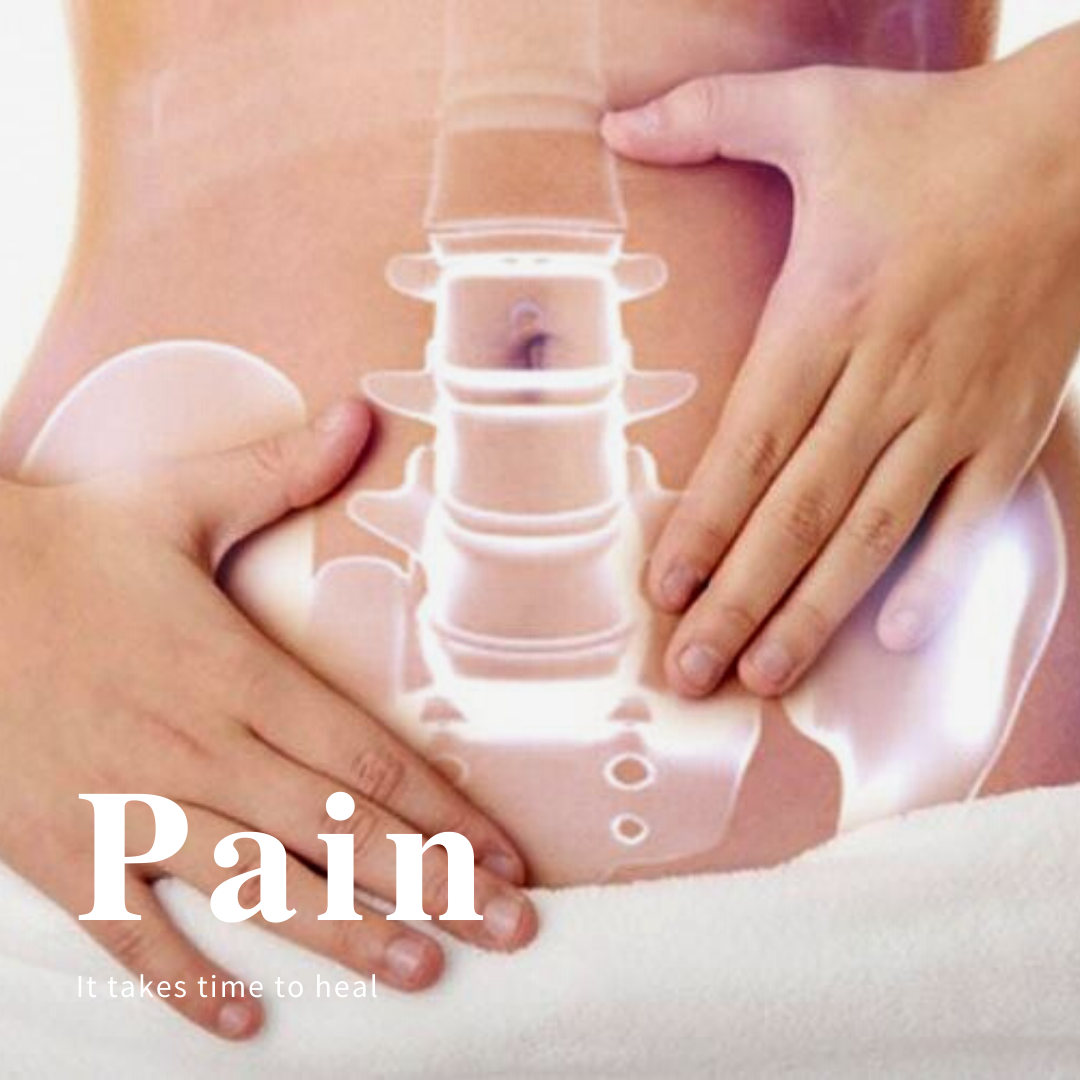 You don't have to suffer!
Pain in your pelvis, hips, lower back, sciatica or even head neck & shoulder pain can be a result of an imbalanced Pelvic Floor.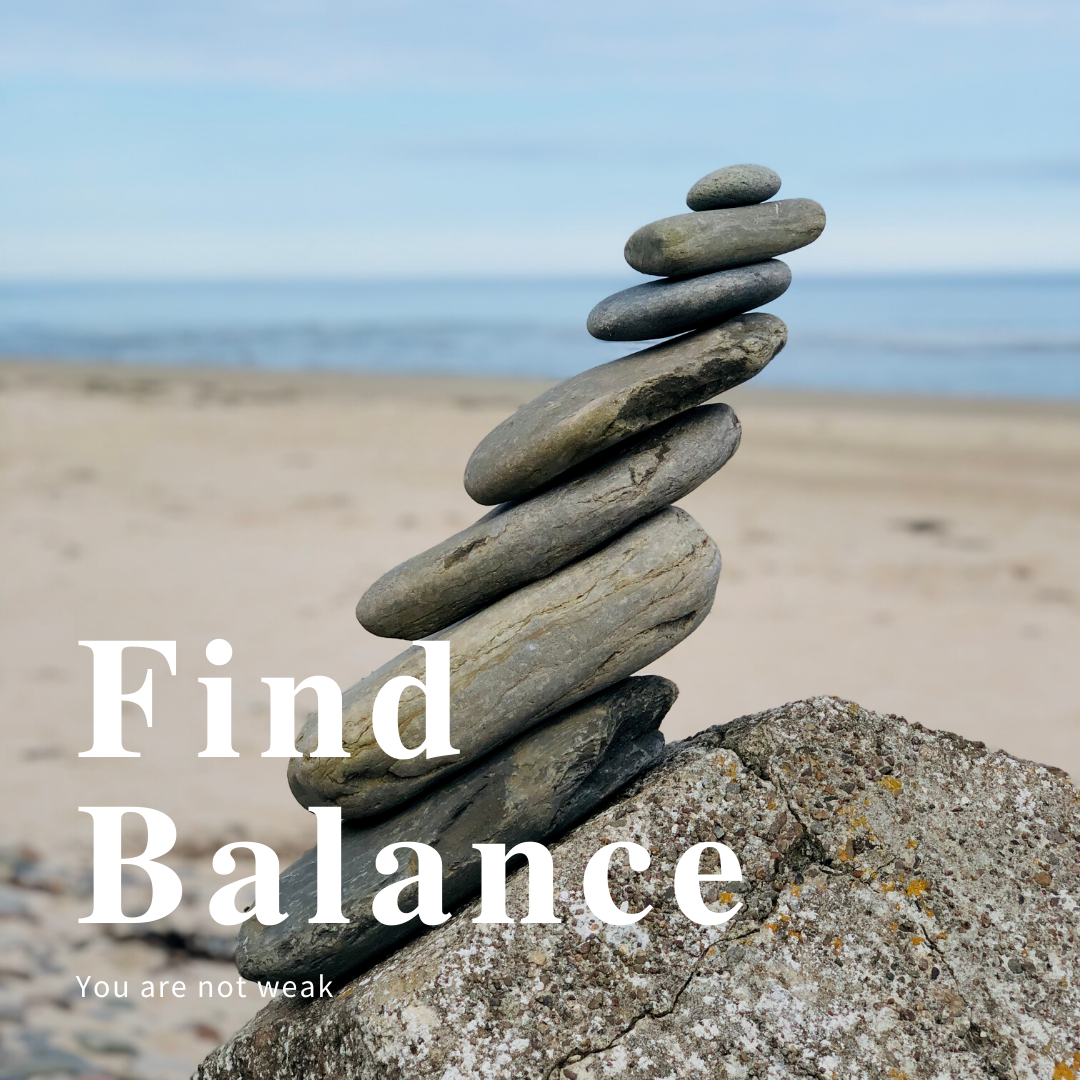 Restore Whole Body Balance
It is not about strength, it is all about finding balance to restore function back to your whole body for a happy pelvic floor.
Your Next Steps
If you want more for your Pelvic Floor & your life take the next steps with a comprehensive Whole Body Pelvic Health course.
Check your inbox to confirm your subscription