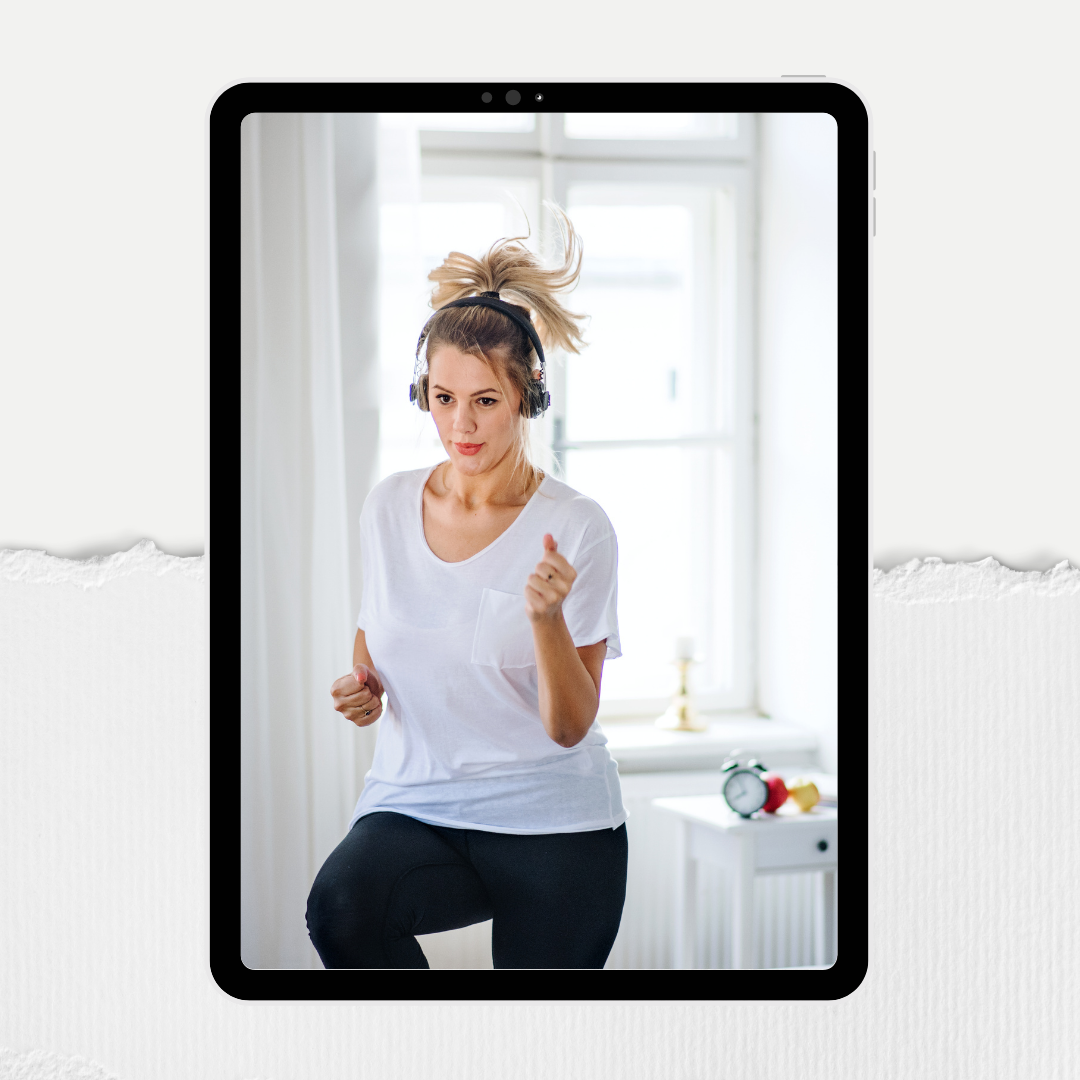 Mini Cardio Classes
These classes are your chance to get exercise off your to do list & into your regular weekly schedule. It is your chance to really know your Pelvic Floor is safe because these workouts are made for you. You are going to feel better in mind & body, have the energy & the positive mindset you desire.
Does this sound like you:
Looking for a quick cardio fix that won't compromise your pelvic floor.
You want to improve your bone density & don't know what's safe.
Most HIIT classes don't accommodate your Pelvic Floor injury or osteoporosis.
You want to improve your pelvic health & bone density.
You don't have time for gyms & want to exercise at home.
You don't want to sacrifice your exercise because you need it be low impact.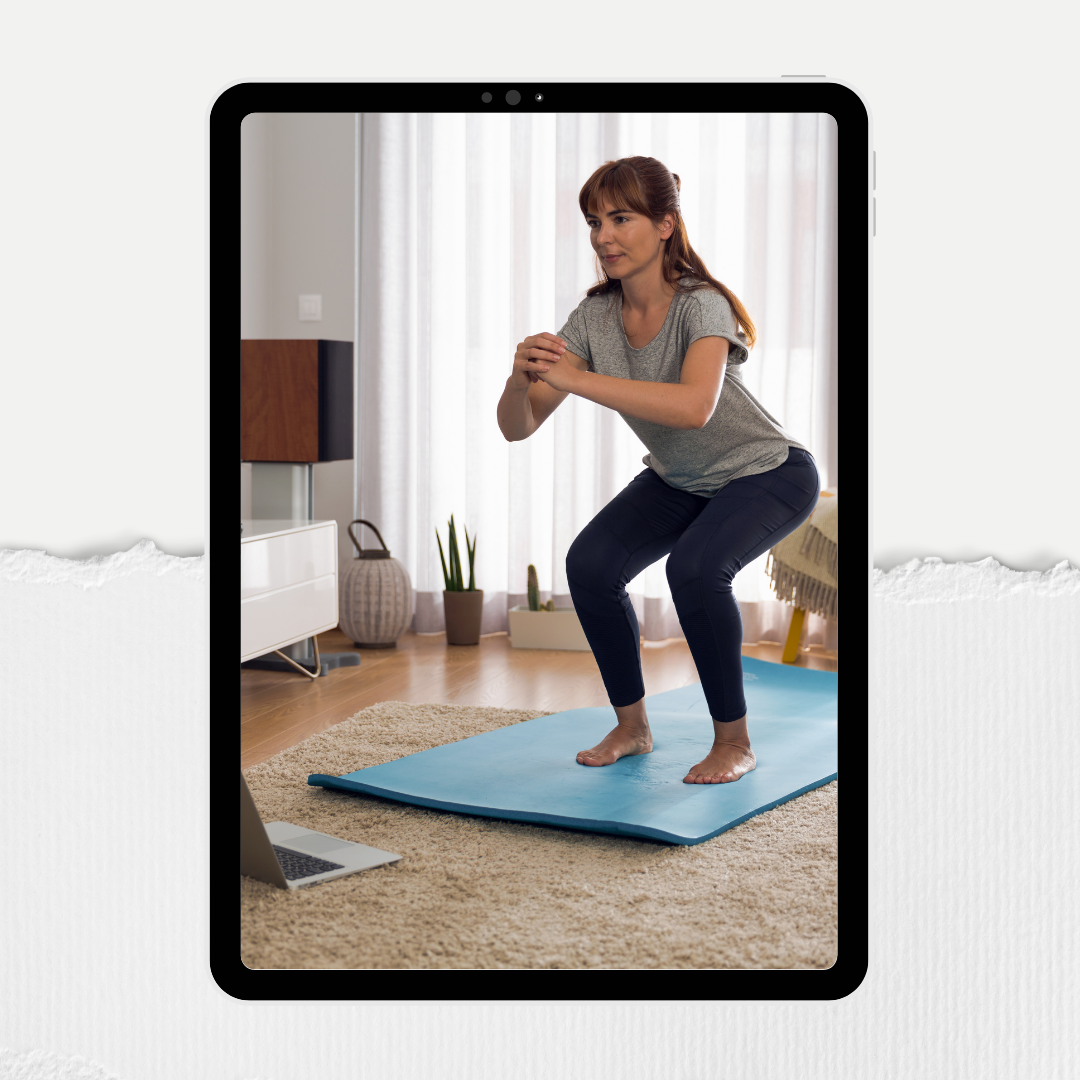 Easy Access Online
Access classes any time of the day, anywhere & on any device. Use the Teachable App on your Apple Device for ease.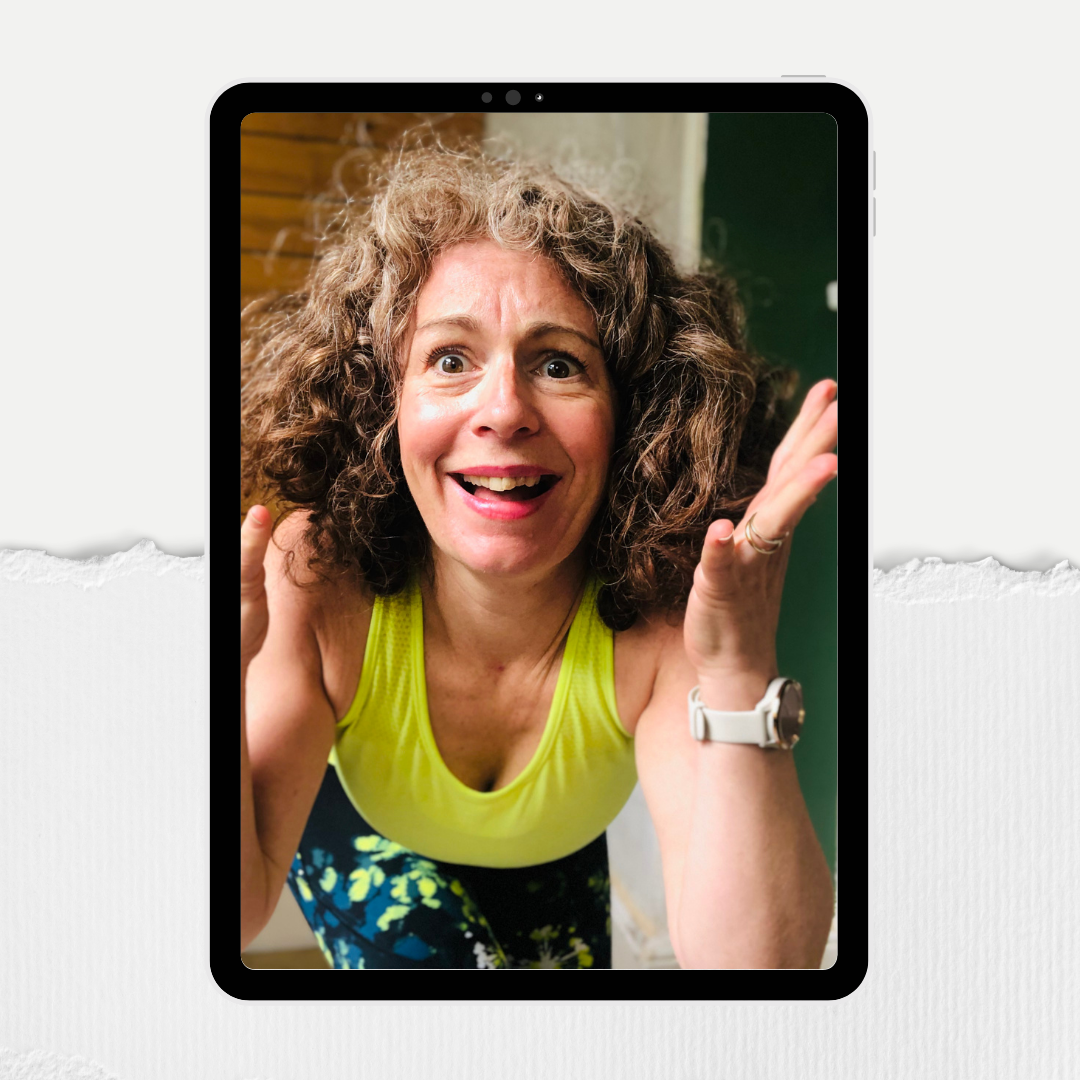 No More Frustration
You know you can do these short classes with out any adaptations for your injury & you know you are safe!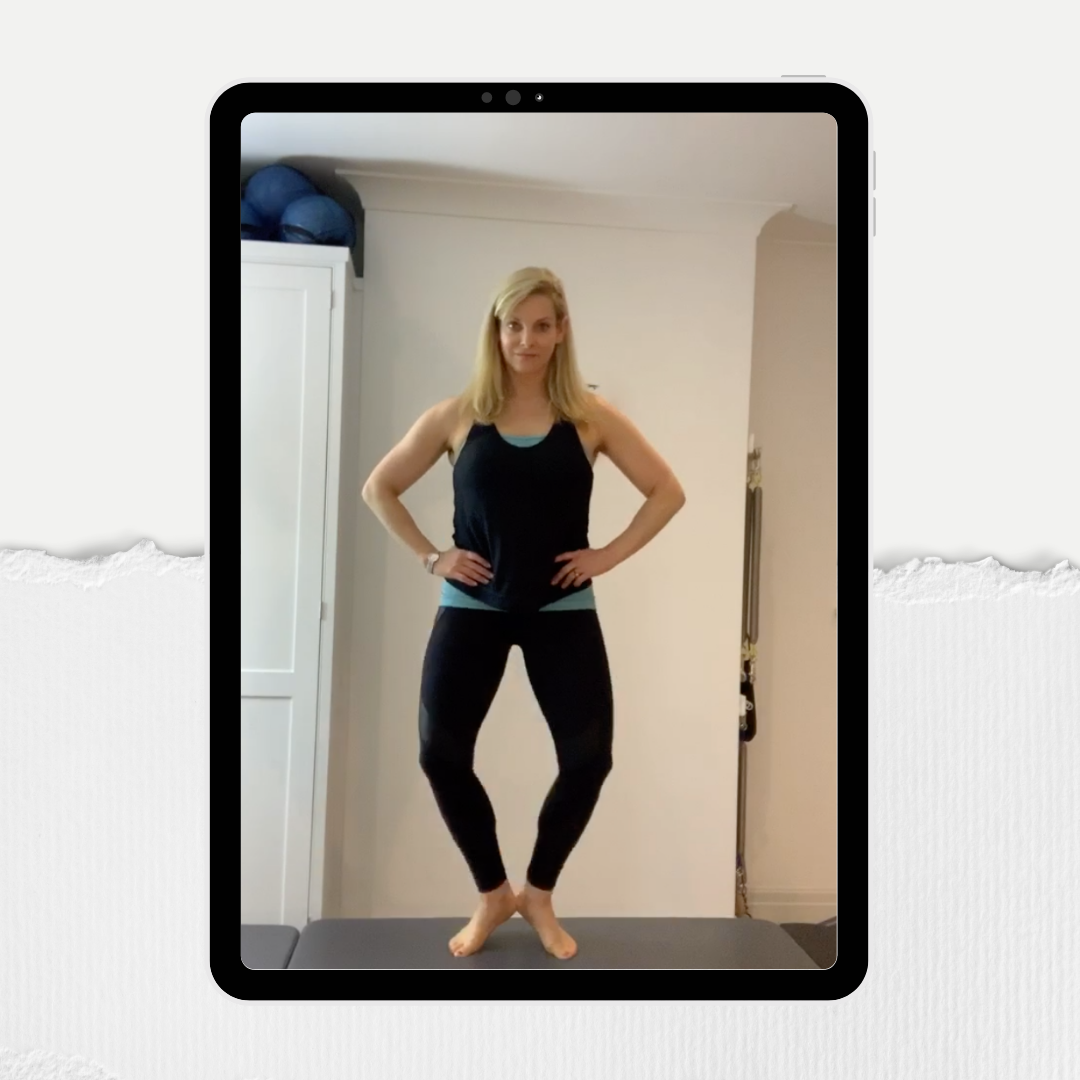 No Equipment Needed
You don't need any special Equipment not even a mat & you can enjoy your workouts in the smallest of spaces.
Example Curriculum
Available in days

days after you enroll

First Section
Available in days

days after you enroll

Classes
Why I Created These Classes
I understand as a mum of three just how important it is to be able to run after your children freely without worrying you might hurt your back or leak a bit. I also know as a business owner with a busy life how much I need some regular cardio exercise as a way to decompress.  I also work with many women going through or reaching menopause who understand the importance of cardio exercise for bone density & particularly those with osteoporosis. I have listened to many women express their concerns to me about how hard it is to find time to exercise & feel confident that what you are doing will be safe helpful. These are just some of the reasons why I created these short sharp cardio classes to do in your own time in the comfort of your own home.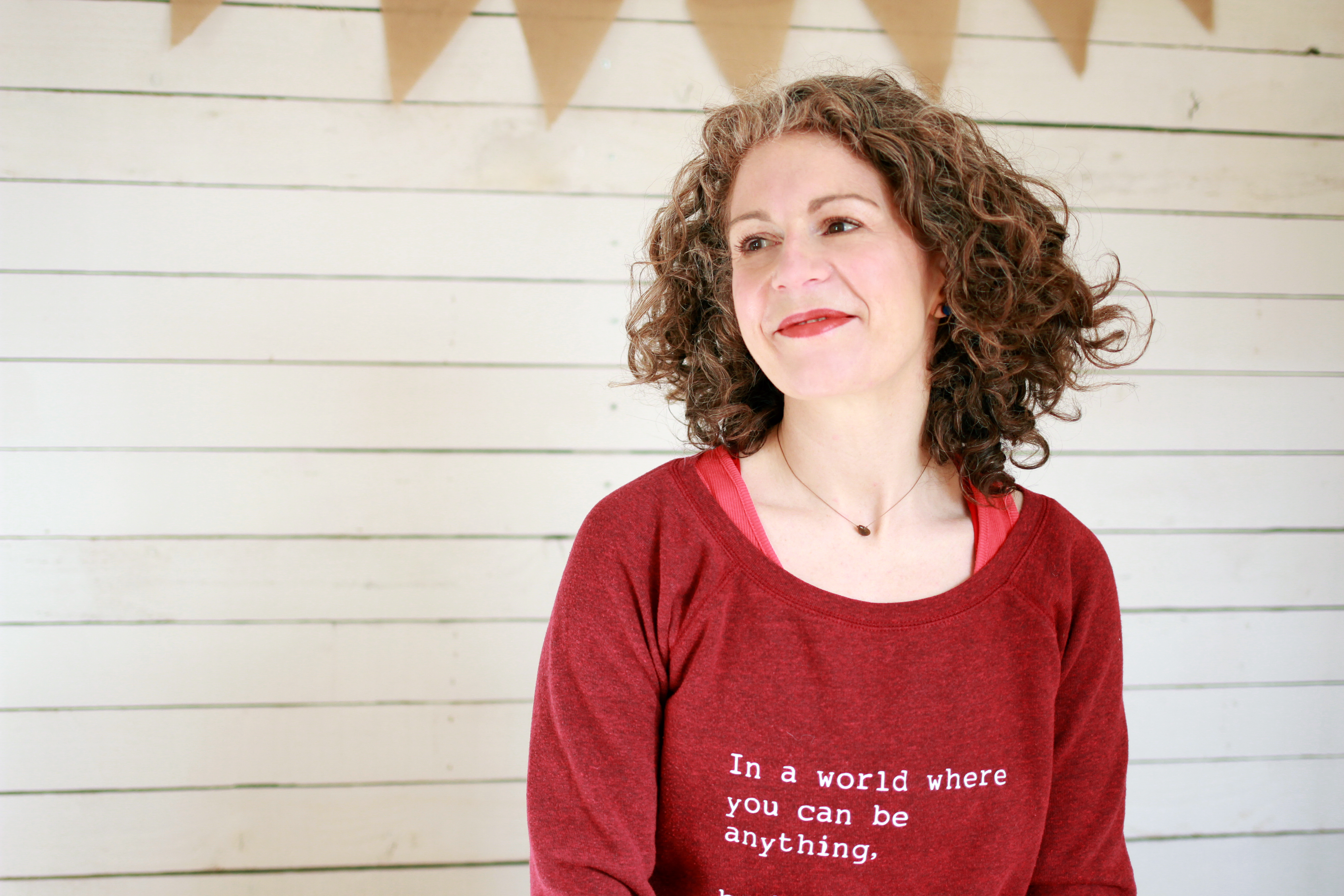 My Other Courses You May Also Like
Join 100s of other women in my community who are enjoying the benefits of Whole Body Pelvic Health, Post Natal Restoration & progressive Mat Classes at home.
Check your inbox to confirm your subscription