Pre Pilates for Whole Body Pelvic Health Stage Two takes all your hard work gained in Stage One to the next level. For five weeks a class will land in your inbox ready for your to do three or more times before the following weeks class. Each class progresses directly from the one before and builds on all the incredible achievements you made in Stage One.
The classes are more dynamic than stage one and require a few more household props. These classes related more directly to traditional Pilates Mat exercises and will support you embarking on a comprehensive Pilates Practice.
On completion of Stage Two classes you can continue to access the classes for your own home practice.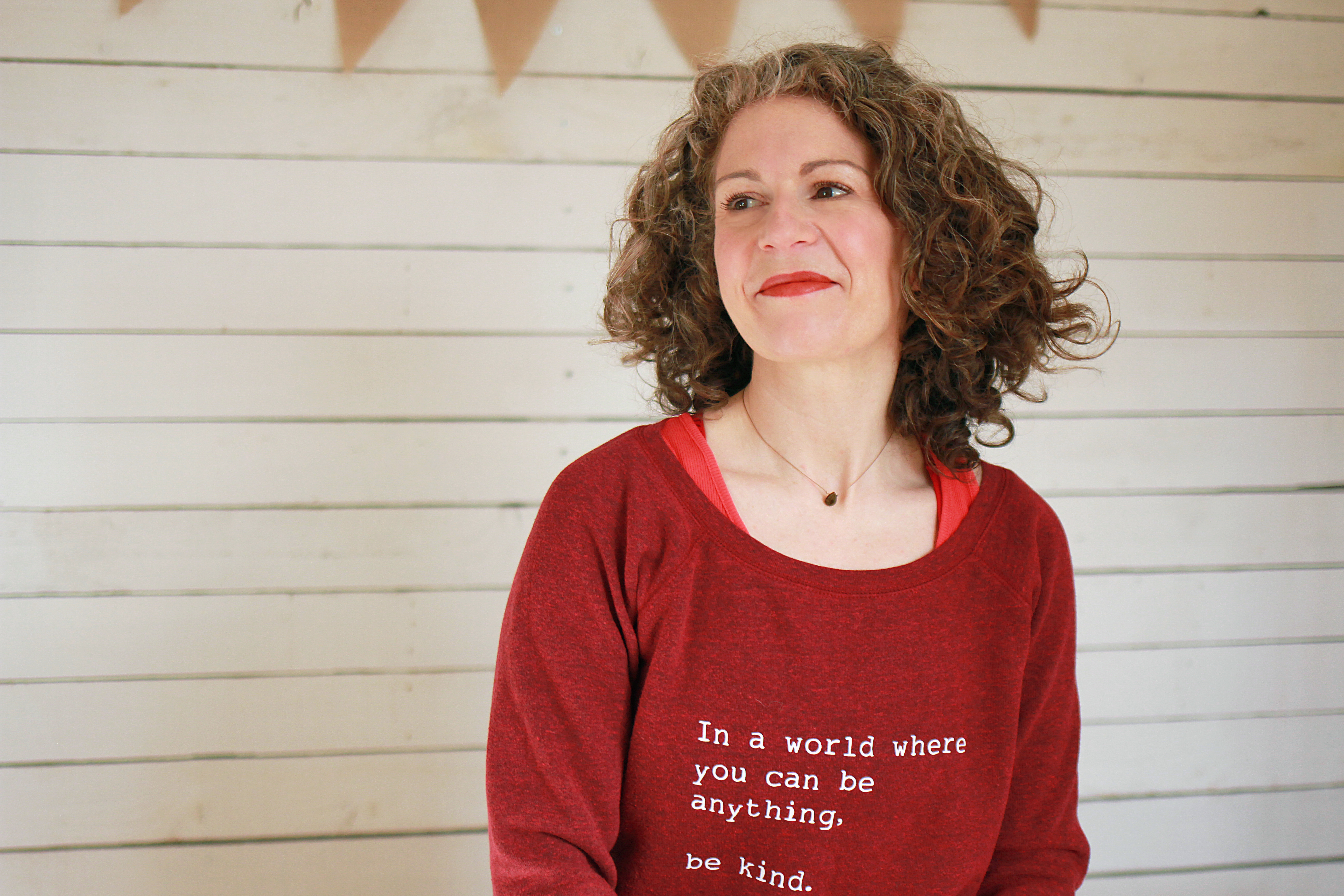 I am excited to share this second stage of my course with you. This is where you will truly feel the benefits of the hard work and perseverance you put in during Stage One of the course. Enjoy each class at least three times per week and do each one for as many weeks as you need to feel ready for the next.
Have fun!
Claire x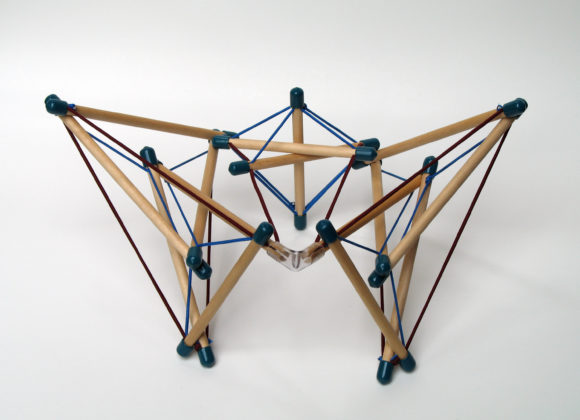 Your pelvis holds your centre of gravity and so much more. It is the cross roads of your upper & lower body. Learn your body from the inside out.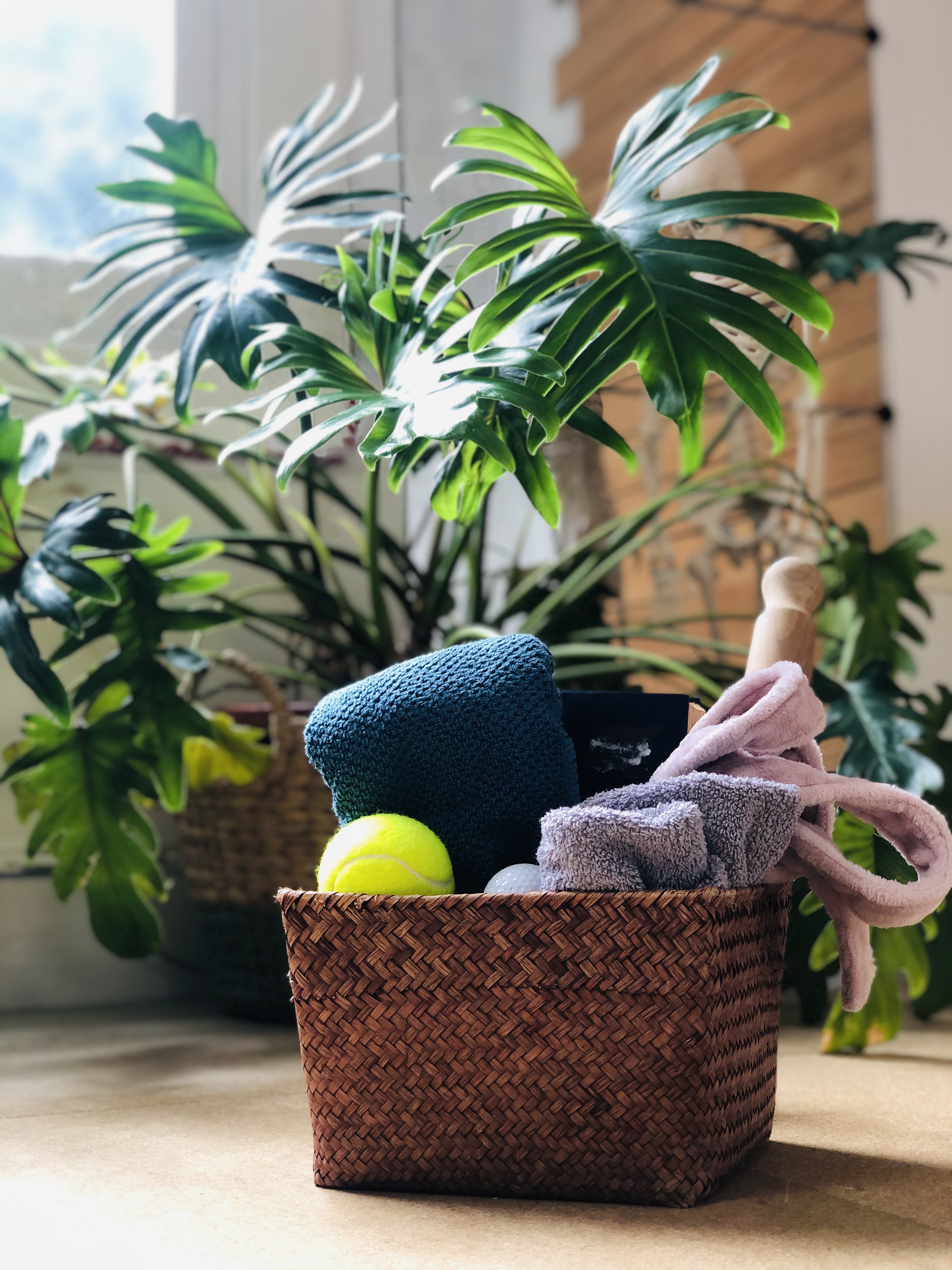 Household Props
You don't need any special equipment to get the most of the program. You have all the props you need already at home.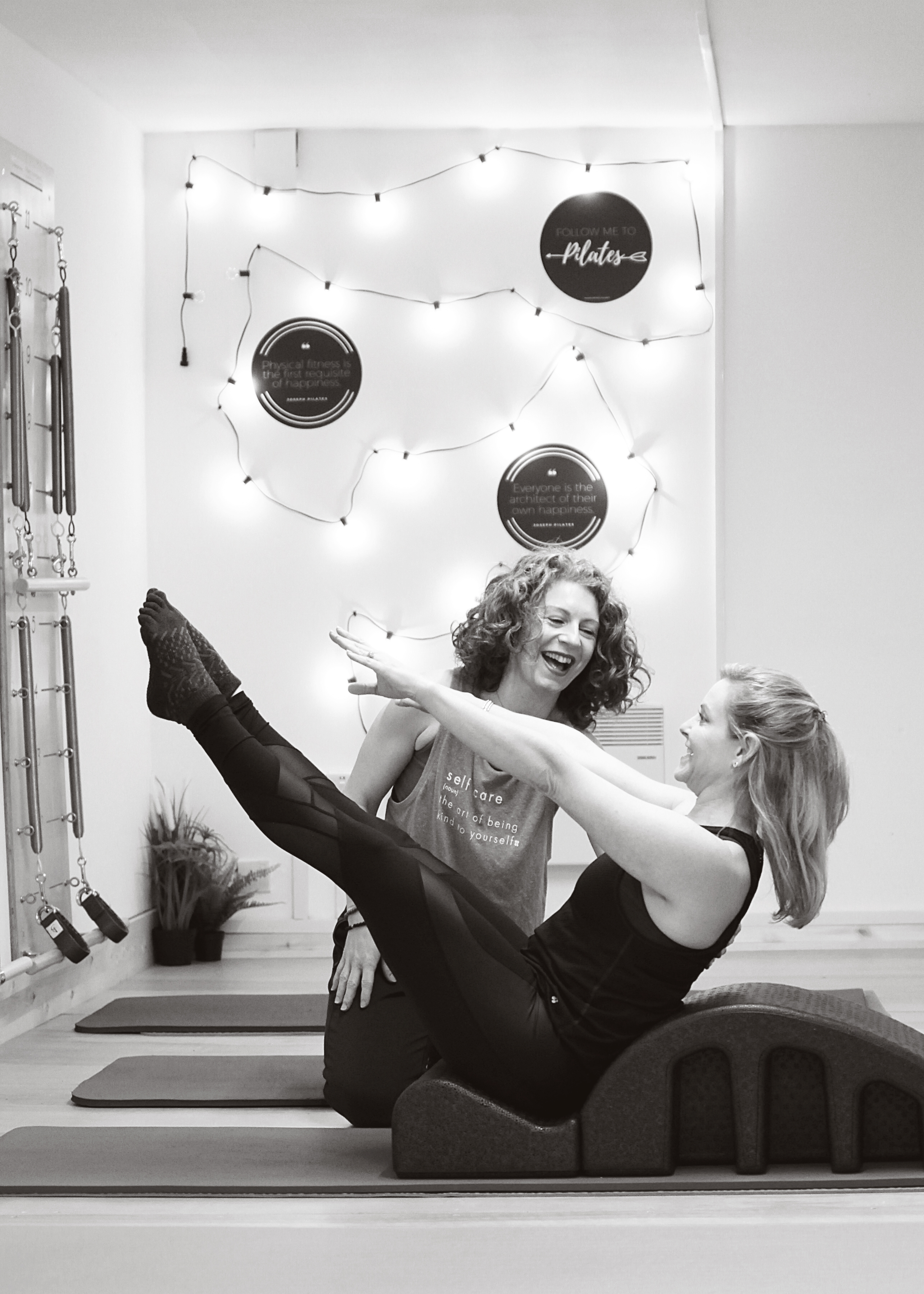 Be Part of a Community
You will also be part of a community who will share your wins and support your process.