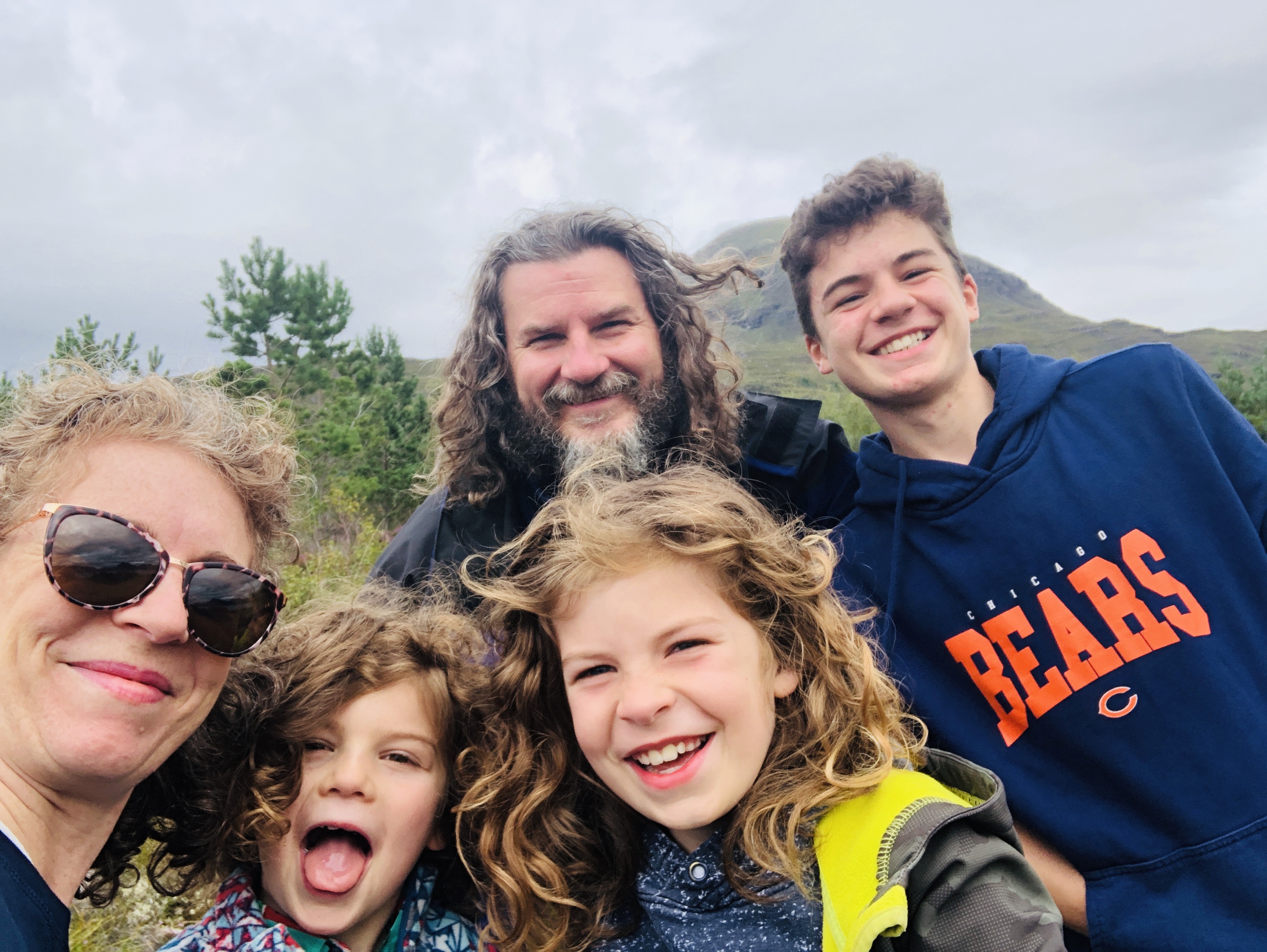 Mum to three boys
I know how busy life is as a mum! I also know how important it is to be strong, flexible & healthy to keep up with my children. I discovered I had Diastasis Recti after having my first son & I was utterly devastated. I was fit & healthy & this was unexpected. I learned all I could about the condition & set about healing my own & then working with other women. 16 years later & two more babies I have specialised in helping women achieving all their post natal goals.
Benefits of Post Natal Pilates Online
Regain your strength in a safe & progressive way
Restore your abdominal muscles & pelvic floor
Eliminate the aches & pains in your shoulders, back & hips
Reduce stiffness & improve flexibility throughout our body
Achieve mind body balance & a sense of calm
Exercise at home any time or on the app on the go
Achieve it all in bite sized classes that can dovetail into your day smoothly & easily.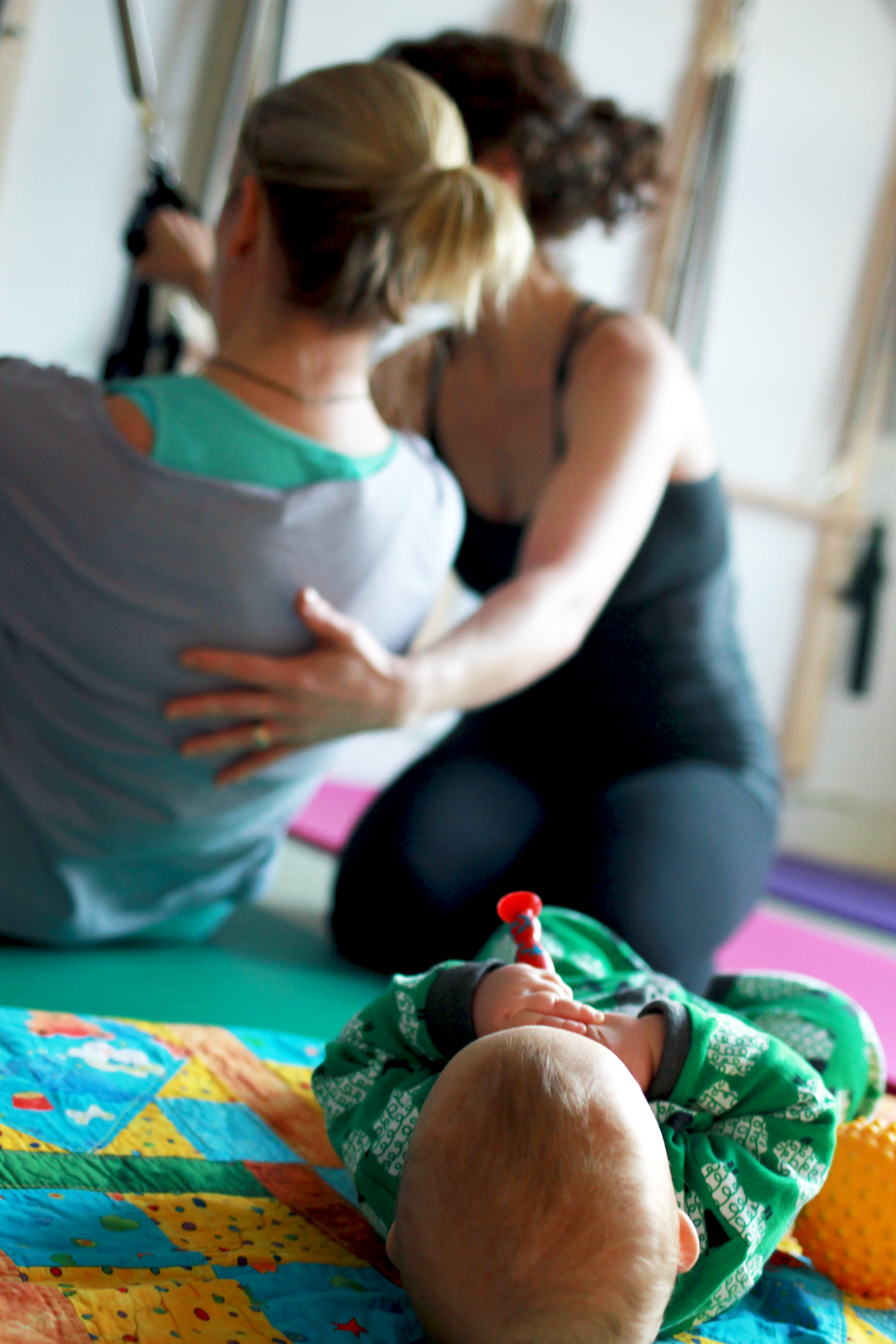 Exercise While Baby Plays
Time & space is not a problem. Classes are as short as 5 minutes, can be done standing, sitting & on the floor by your baby while they play. You don't even need any special equipment to achieve your goals of improved posture, restored core strength and increased flexibility!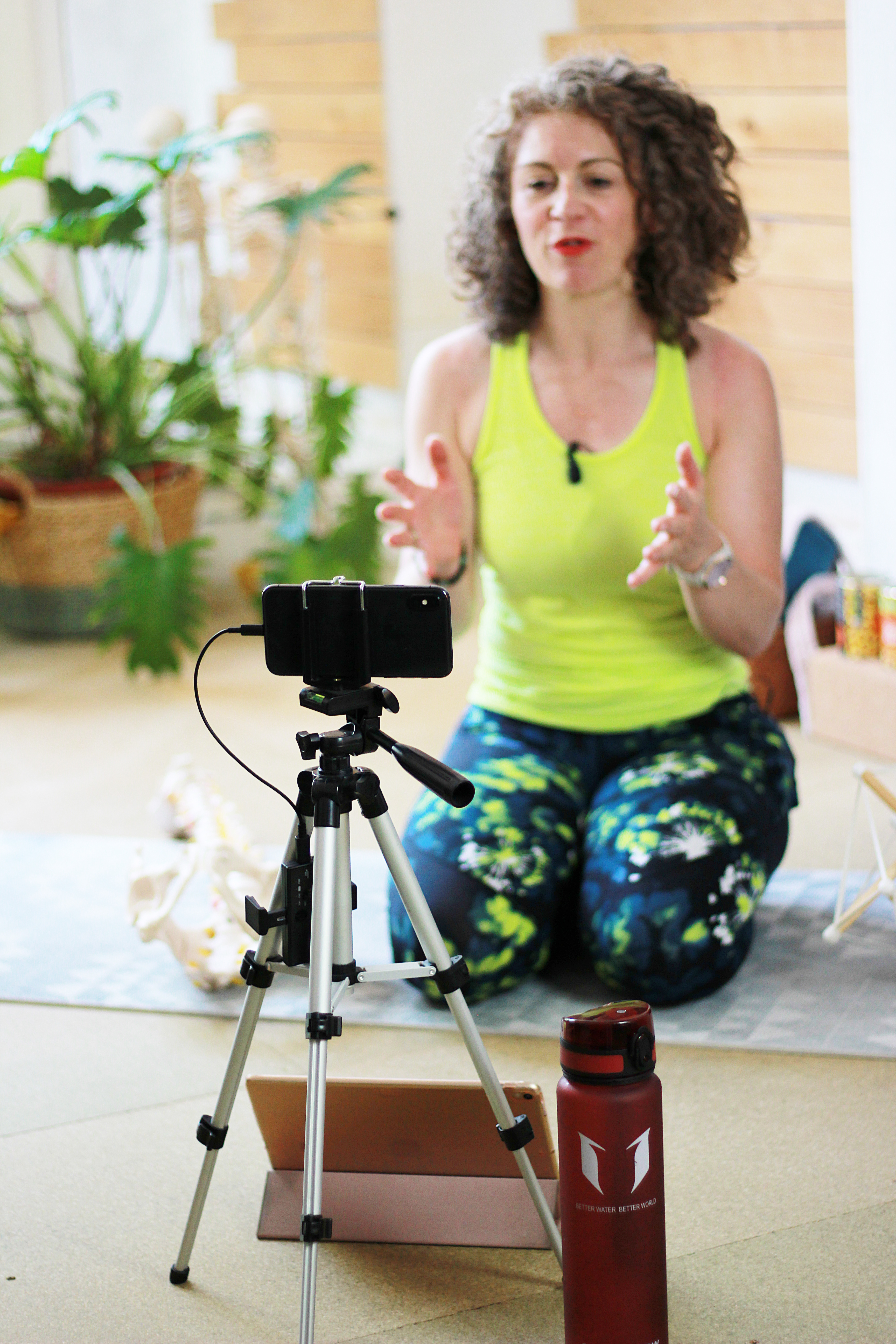 Expert Teaching
A leader & expert in her field, Claire has been teaching for over twenty years, educates student teachers, presents internationally, is a mum to three & has taught 100's of women during their pregnancy & post natal recovery. She works closely with leading anatomy researchers & women's health Physiotherapists.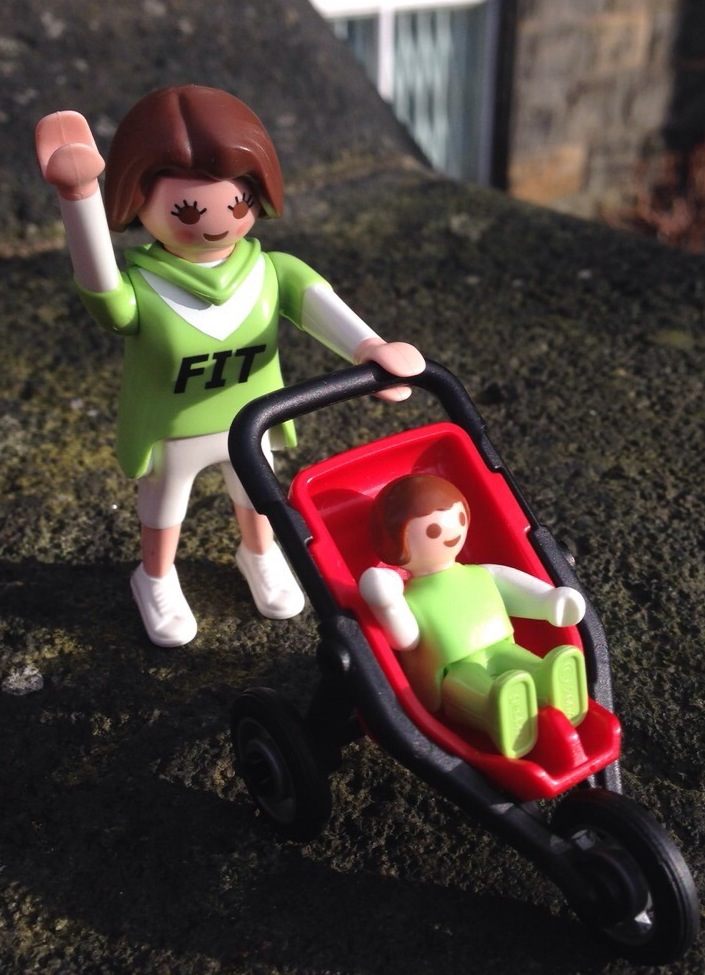 Improve Your Life
I teach Pilates so that you can be the best mum, women & athlete of your own life that you truly want to be & deserve to be!
Whether you want to run a marathon, play a sport, take long walks or just keep up with your children. This course will set you up with the best foundation to do it all!
Claire Sparrow
I wanted to create the course that I wish I had! After having my first son I had Diastasis Recti and had little to no support so I made it my mission to learn all I could to heal myself. I then went on to teach 100's of women through multiple pregnancies over the last 15 years.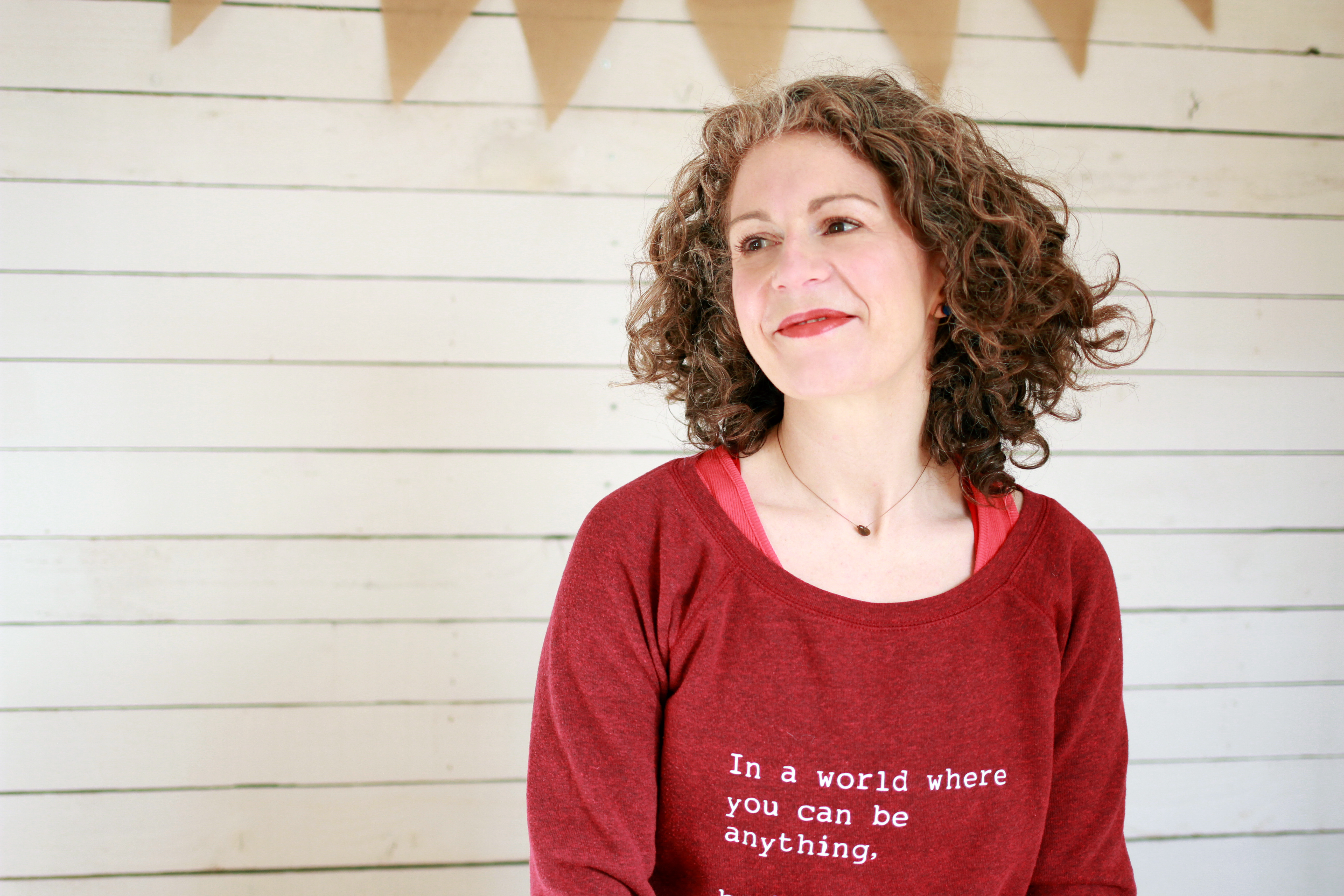 Other Courses For You
If you have been diagnosed with a Pelvic Organ Prolapse or had a major tear or birth injury you may want to go straight to our specialist Pelvic Health Courses.