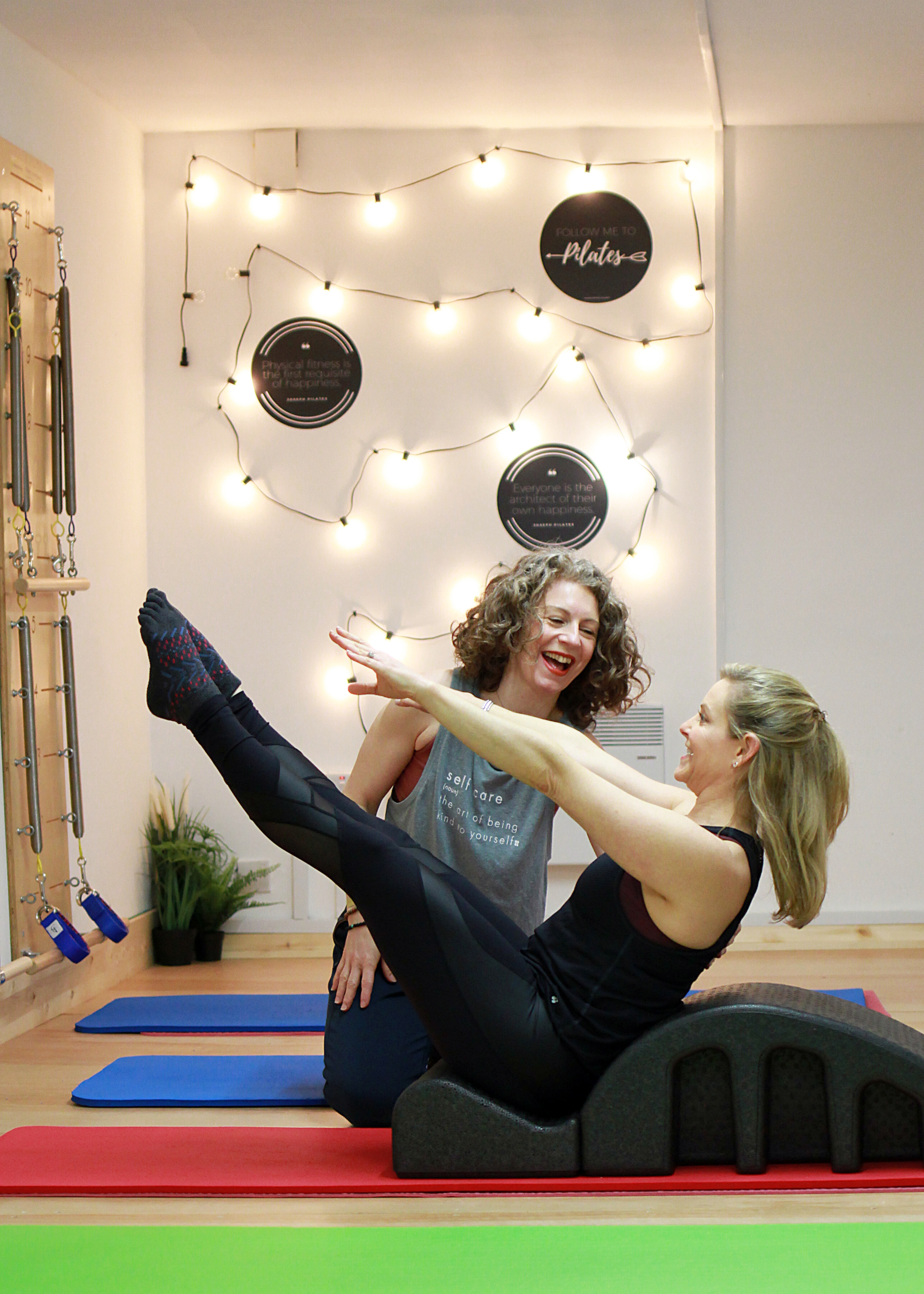 Pilates Supplements
I listened to so many of you who asked for supplementary classes so I created these short Pick n Mix Pilates classes to supplement your in studio classes.
Joining me in these classes means you always have access to Pilates & like Liz told me "it's like you are in the room with me!" and Clare recently said "it's like you know what I'm going to do before I do it & you keep me on track."
I pride myself in creating the classes you want & teaching you everything you need to succeed & enjoy your classes at home.
There is a class for all occations so you can choose what you need depending on if you are going for a run or ready for bed. There is a class for everything.
Is this you:
Do you have great intentions to do some weekly homework between classes & forget what to do as soon as you get home?
Do you want to do more classes & can't always get to the studio?
Do you want to set a good example to your family by integrating daily movement practice at home?
Do you want to experience more Pilates Mat & Pre Mat?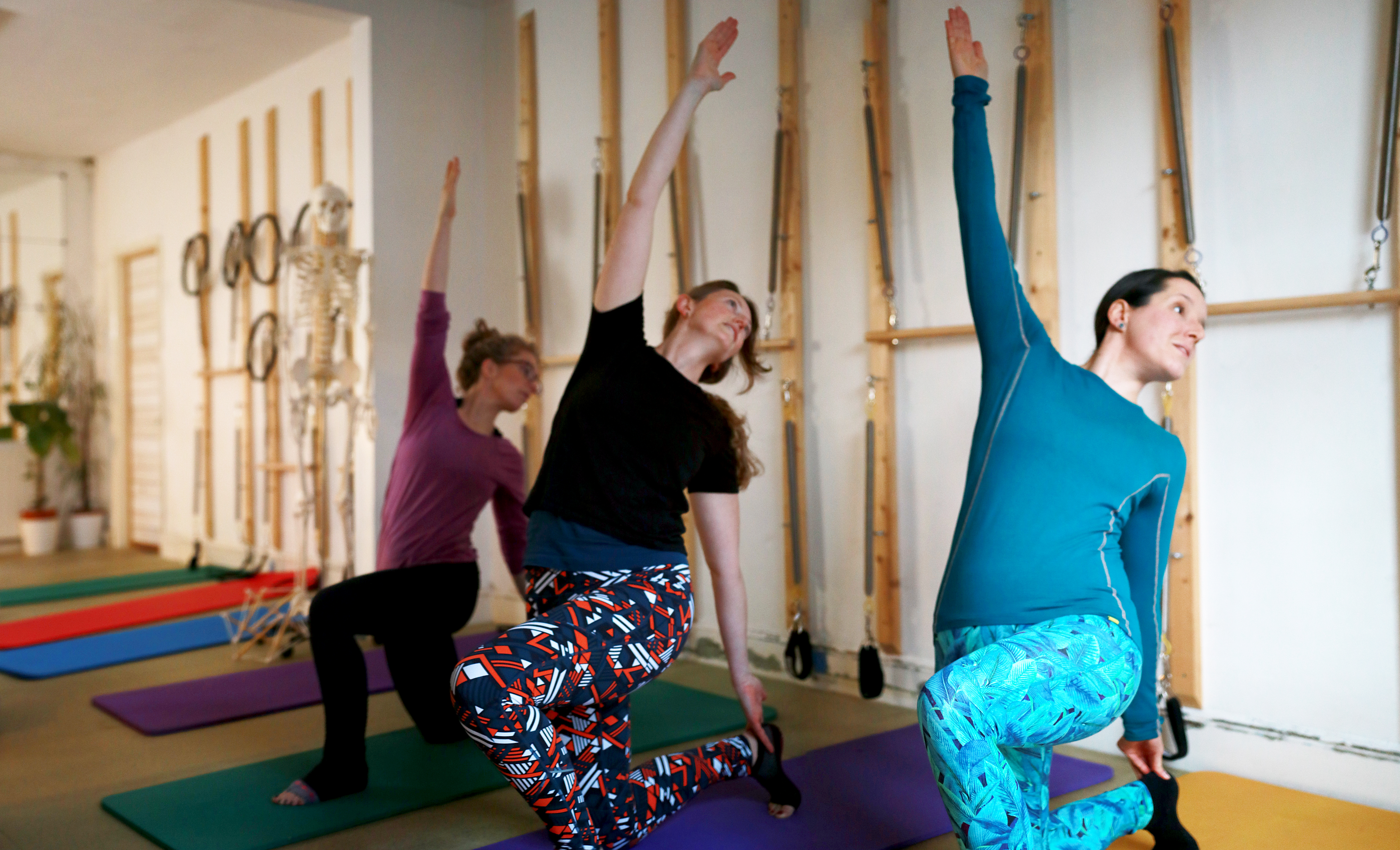 Time is No Object
I am a busy mum of three, run a Pilates Studio & Online Business so I know how hard it is to find time for myself. I also know how essential self care is & for me that's Pilates because it helps me live actively & healthily.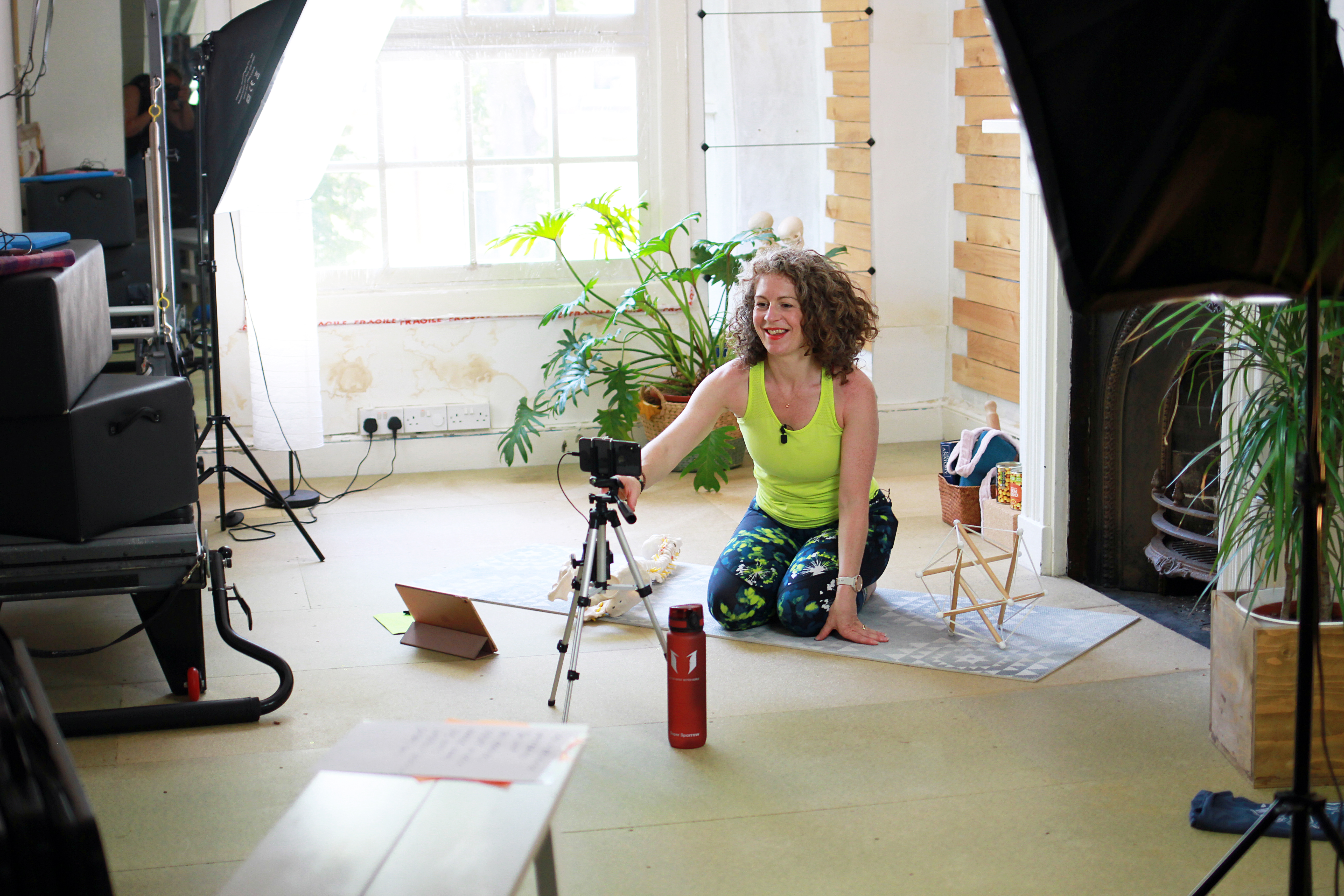 Easy Access Online
It is so easy to log into any device anywhere. There is even an APP you can download to do class in your lunch hour, on holiday, in the garden or while hiding away somewhere for some quiet time.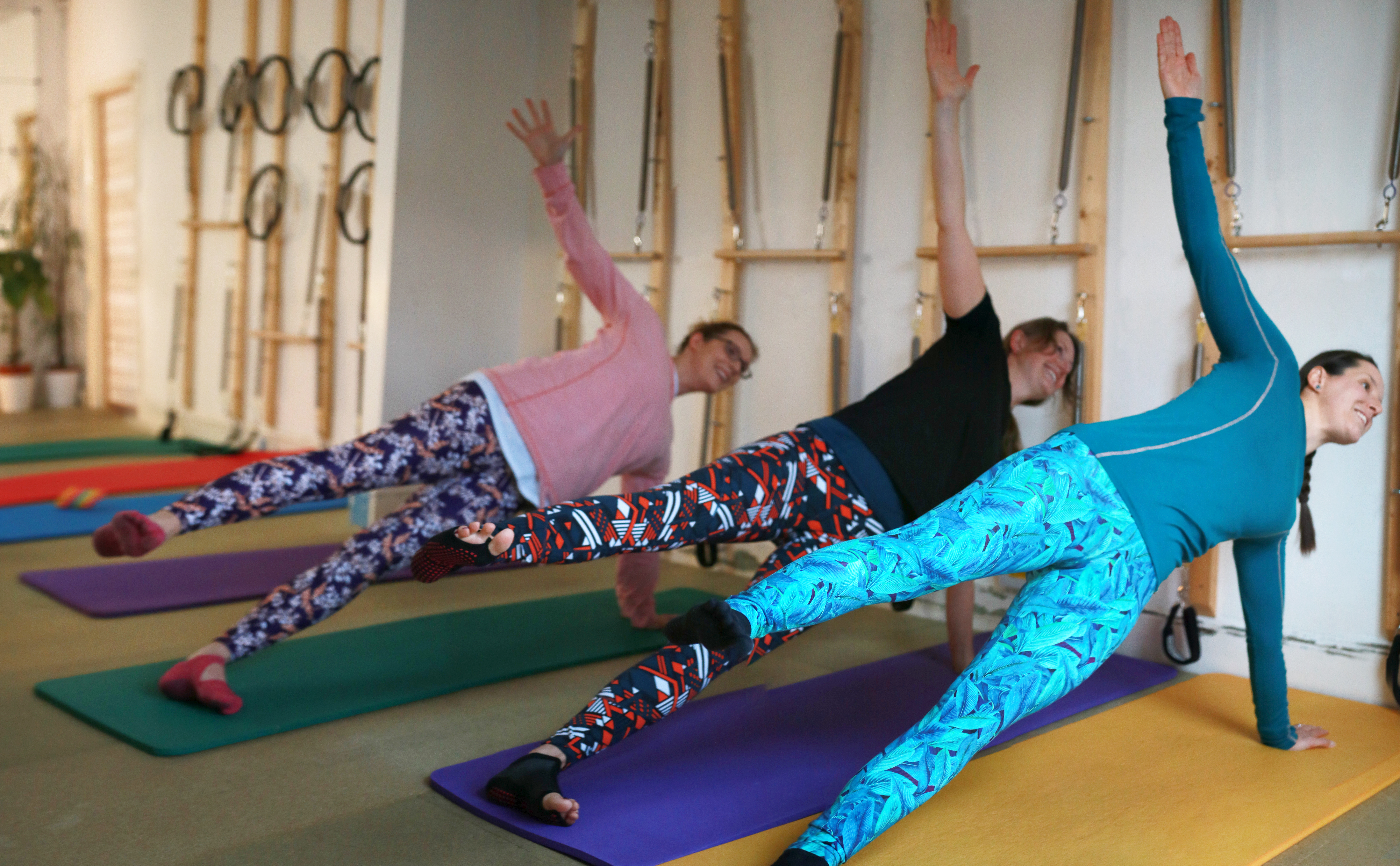 Pick n Mix
Each day we need something a little different so there are 8 classes to choose from. Whether you are ready for a run, need movements to aid digestion or something to help you sleep there is a class for you.
Example Curriculum
Available in days

days after you enroll

Welcome
Available in days

days after you enroll

Focusing, Gentle & Calming Classes
Available in days

days after you enroll

Ready for Action Classes
Meet Me
I'm Claire Sparrow. I'm a mum of 3, a Second Generation Pilates teacher, Pilates studio owner & Polestar Pilates Educator, I specialise in women's health & I have over 20 years experience. Some would say I am a straight-talking and inspiring Scottswomen with an inclusive and rigorous approach to teaching Pilates. I have an absolute passion for all things Pilates, building communities and inspiring and supporting women to discover the possibilities within themselves, all whilst maintaining a touch of cheeky humour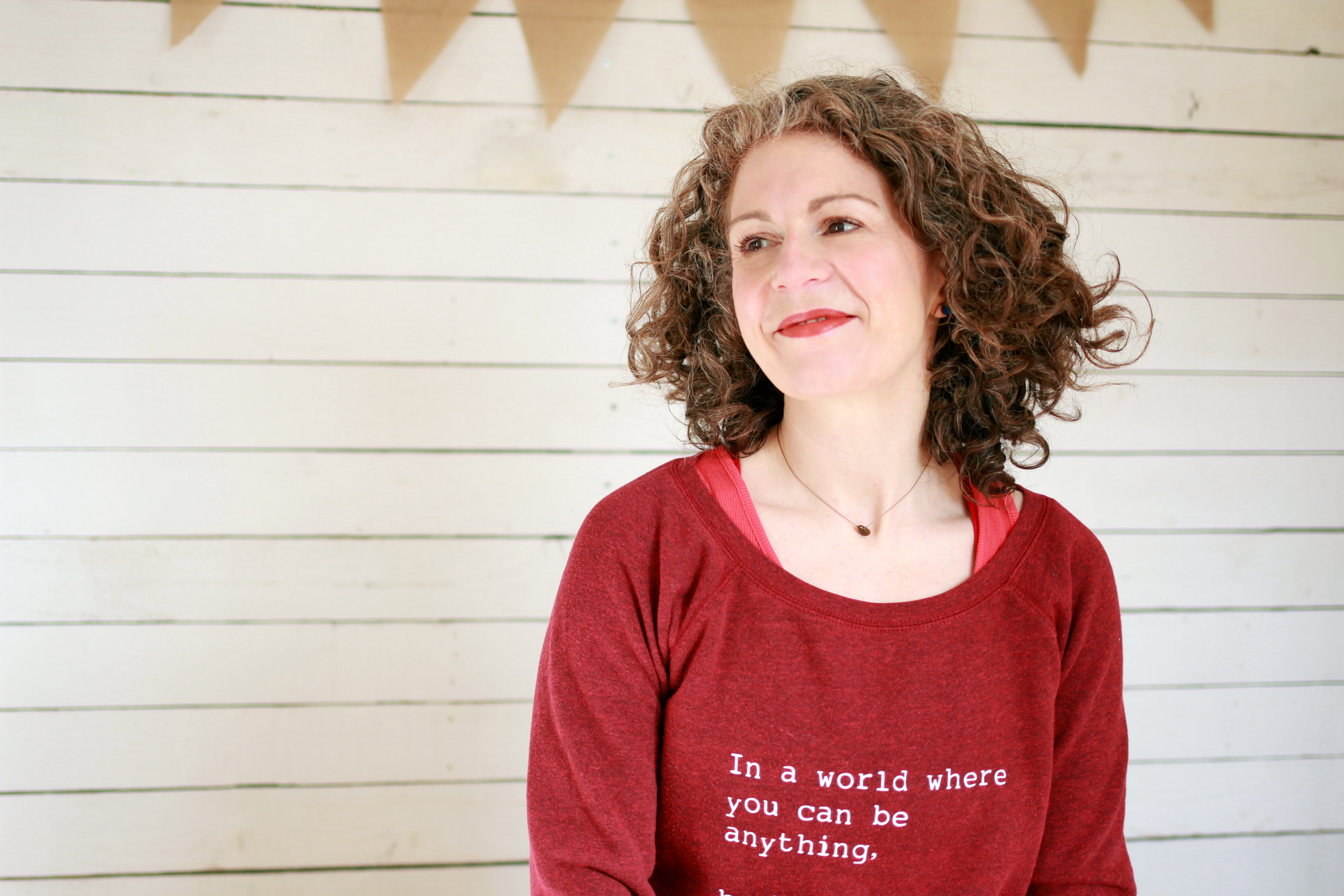 Check your inbox to confirm your subscription